2.3 million visas issued for Arbaeen pilgrims
November 10, 2017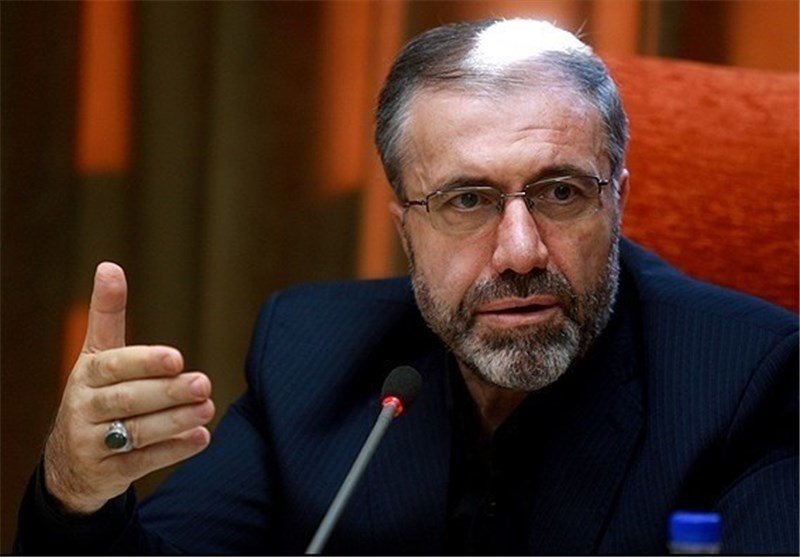 TEHRAN – More than 2.3 million visas have issued for Iranian pilgrims seeking to visit the shrine city of Karbala in Iraq, an official said on Tuesday, IRIB news reported.
Hossein Zolfaqari, director of the center for handling the Arbaeen pilgrimage affairs, said the number shows an increase of some 300,000 compared to last year.
He also said Tehran and Baghdad should reach a visa free agreement so that pilgrims can travel more easily.
However, he said, this needs more time to make structural changes.
MH/PA