New responsibilities passed to provincial governors
November 15, 2017 - 9:15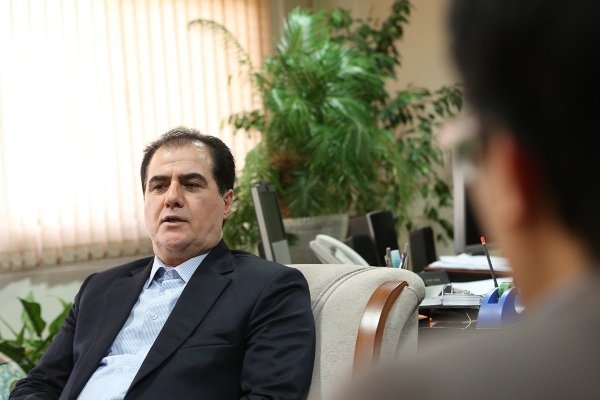 TEHRAN – Deputy Interior Minister Javad Naserian said on Tuesday that new responsibilities have been passed to provincial governors, emphasizing that the move will speed up proceedings.
In an interview published on the Interior Ministry's website, Naserian said under the changes, more than 16 new responsibilities have been delegated to governors.
He added that the most important change is that the governors are now tasked with appointing prefects, who were previously appointed by the interior minister.
MH/PA