Iran oil price posts a weekly gain of 82 cents
November 29, 2017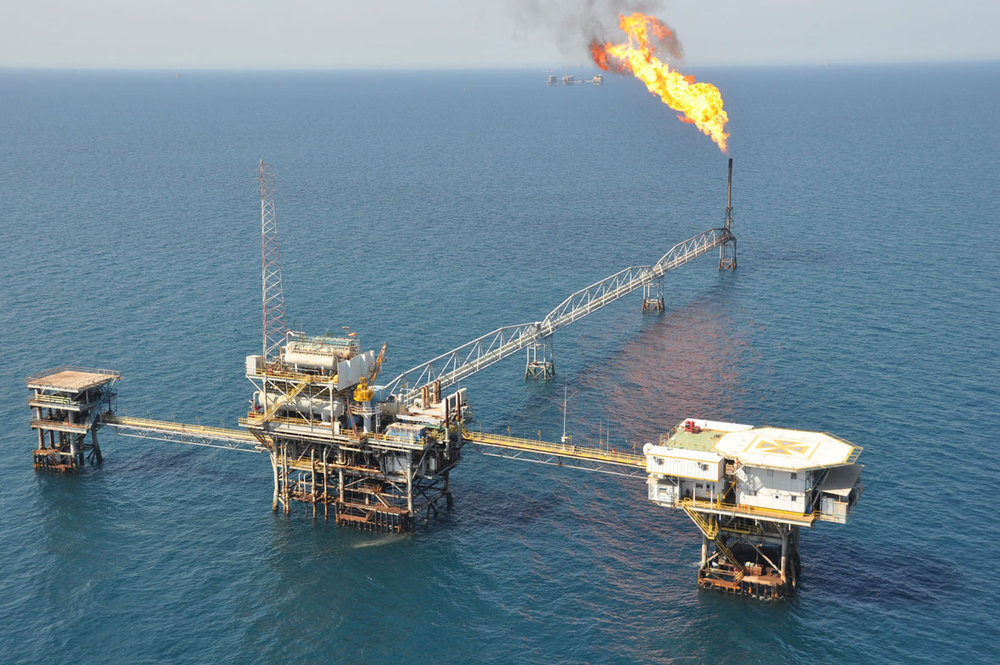 TEHRAN- Iran's light crude oil price rose 82 cents in the week ended on November 24 to settle at $62.08, IRNA reported on Wednesday.
Also, the country sold its heavy crude oil at $59.44 per barrel in the said week, up $0.49 compared to its preceding week.
Meanwhile, with a 65 cents rise from its preceding week, Organization of Petroleum Exporting Countries (OPEC)'s basket price stood at $60.94 per barrel in the mentioned week.
Oil prices have rallied by 40 percent since the middle of the year, supported by a deal between the Organization of the Petroleum Exporting Countries (OPEC) and other major exporters, such as Russia, to reduce crude oil production by 1.8 million barrels per day (bpd).
According to OPEC's latest estimations, oil demand is going to rise to 33.420 million bpd in 2018, 360,000 bpd more than the organization's last forecast.
Iran is currently exporting about 2.6 million bpd of crude oil, of which 60 percent is heading to Asian markets and the rest to Europe.
EF/MG