Iran sells crude oil at $44.85 per barrel in a week
June 19, 2017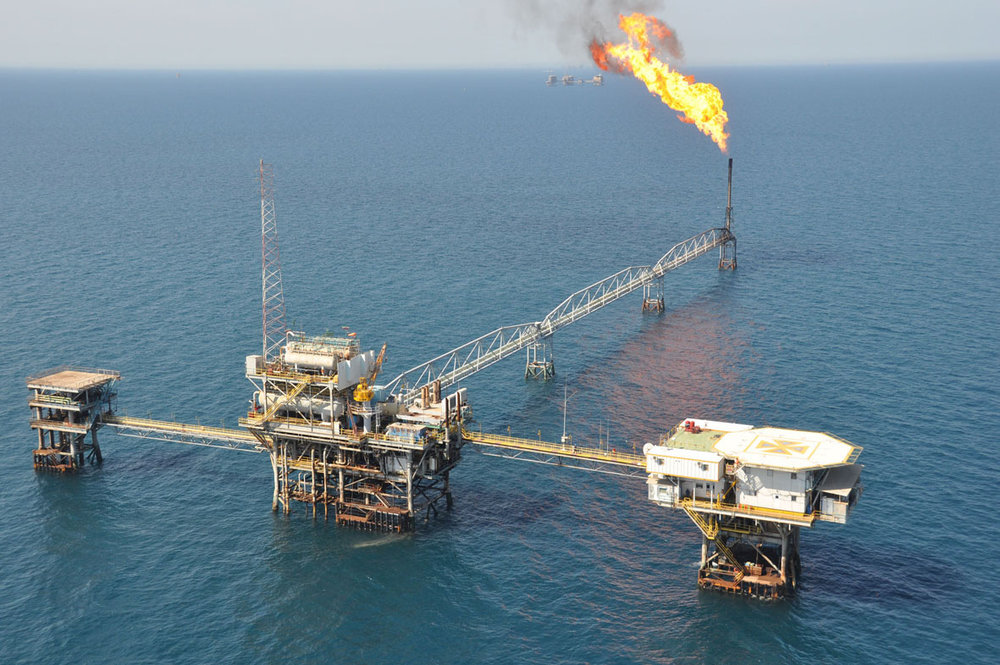 TEHRAN- Iran sold its light crude oil at $44.85 per barrel in the week ended on June 9, with $2.09 decrease from its previous week, IRNA reported on Saturday.
Meanwhile, Iran sold its heavy crude oil at $45.95 per barrel in the mentioned week, down $2.39 from its preceding week.
The country's heavy oil price was reported $50.14 on average since the beginning of 2017.
Meanwhile, with $2.30 drop from its preceding week, Organization of Petroleum Exporting Countries (OPEC)'s basket price stood at $46.48 per barrel in the mentioned week.
Oil prices hit six-month lows last week; they went down more than 12 percent from late May when producers led by the Organization of the Petroleum Exporting Countries extended a pledge to cut output by 1.8 million barrels per day (bpd) through March 2018.
OPEC and non-members led by Russia decided to extend cuts in oil output by nine months to battle a global glut of crude after seeing prices halve and revenues drop sharply in the past three years.
EF/MA