Iran sells crude oil at $45.21 per barrel in a week
May 23, 2017 - 20:7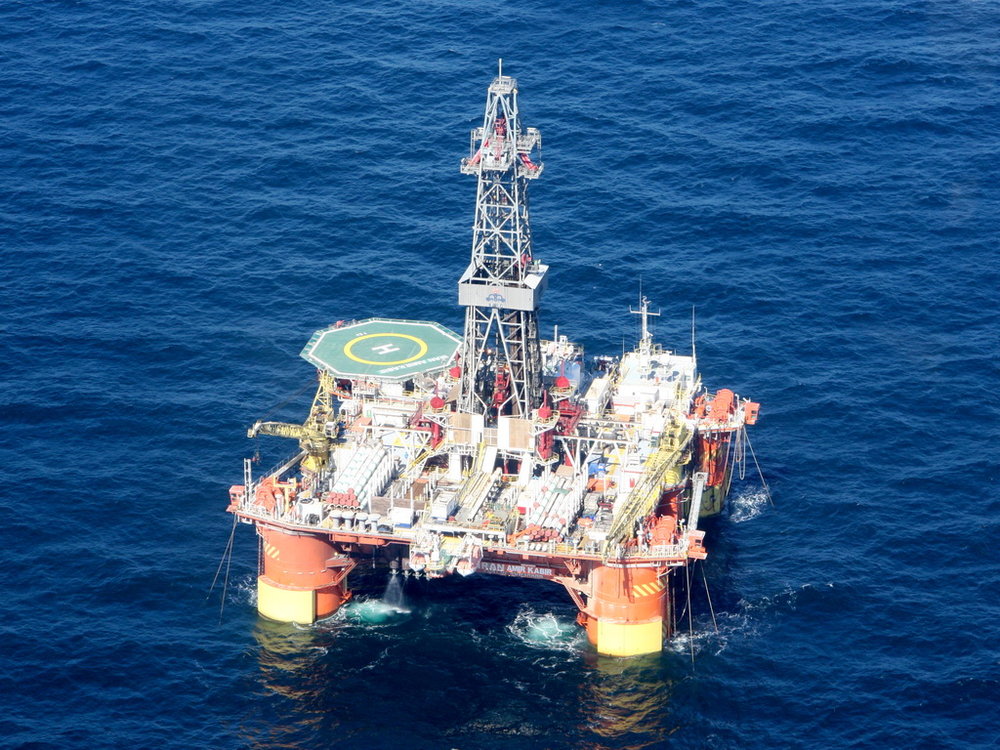 TEHRAN- Iran sold its light crude oil at $45.21 per barrel in the week ended on May 12, with 21 cents decrease from its previous week, IRNA reported on Tuesday.
Meanwhile, Iran sold its heavy crude oil at $47.49 per barrel in the mentioned week, down 63 cents from its preceding week.
The country's heavy oil price was reported $51.17 on average since the beginning of 2017 until May 12.
Meanwhile, with 56 cents drop from its preceding week, Organization of Petroleum Exporting Countries (OPEC)'s basket price stood at $47.53 per barrel in the mentioned week.
However, Oil prices settled slightly higher on May 12 as lower U.S. crude inventories and increasing support for continued OPEC-led production cuts were interpreted as indications that the global supply glut can be reduced.
OPEC and other producers will meet on May 25 to decide whether to extend the output cuts they agreed to last November. Saudi Arabia and Russia have said they expect an extension to the end of 2017 or possibly beyond.
EF/MA