Veto of UN resolution displays U.S. isolation: ambassador
December 20, 2017 - 7:27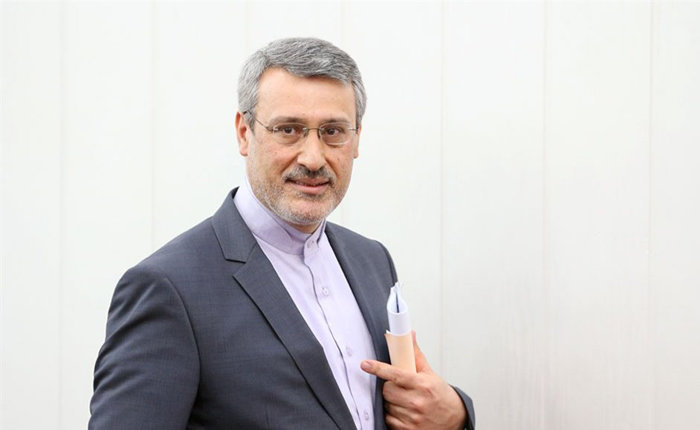 TEHRAN – The Iranian Ambassador to London, Hamid Baeidinejad, on Tuesday censured Washington's veto of a UN Security Council resolution aimed at withdrawing recognition of al-Quds (Jerusalem) as the capital of Israel by Donald Trump, saying the United States exhibited "unforgettable isolation" by the move.
"Ambassador Nikki Haley exhibited unforgettable isolation of his [sic] country by veto of the resolution rejecting Trump's recent recognition of Al-Quds as capital of the Israeli regime," Baeidinejad tweeted.
"UNGA will address the issue on December 21, expecting a major blow to Trump and US foreign policy," he added.
MH/PA