Charming beach where the desert meets the sea
December 20, 2017 - 12:30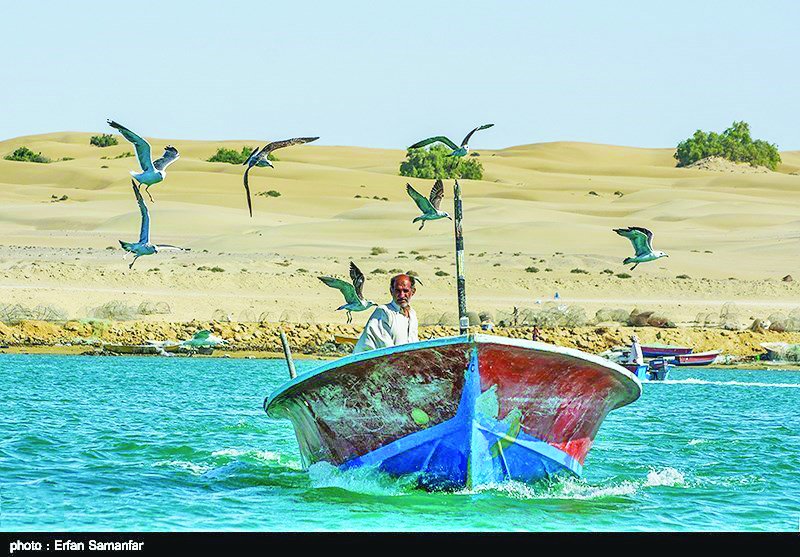 Darak beach resort in the southeastern province of Sistan and Baluchestan is a captivating resort were the desert makes contact with the sea.
The enchanting beach resort is located in Makran region, a semi-desert coastal strip along the Persian Gulf and the Gulf of Oman.
It is one of the rarest beaches worldwide were the blue of the sea and the desert sand come across one another.
MQ/MG