Jordanian MP says Amman should restore ties with Tehran, Doha
December 24, 2017 - 9:42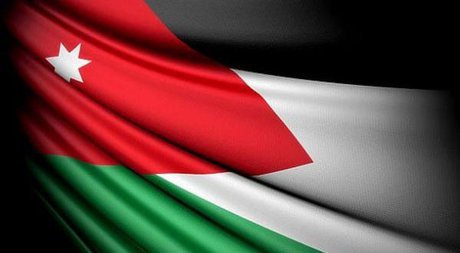 TEHRAN – A Jordanian lawmaker has lauded his country's new policies in the region, saying his country should return its ambassadors to Iran and Qatar.
"I don't really know why Jordan's ambassadors to Tehran and Doha are in Amman, while Jordanian ambassador to Israel is still in Tel Aviv," Khalid Ramadan was quoted by ISNA as saying.
Ramadan said his country should restore ties with Qatar and Iran, as ties with the two countries would serve Jordan's interests.
He also praised his country's regional policies, especially after U.S. President Donald Trump recognized Jerusalem as Israel's capital.
MH/PA