Attack on cultural centers shows 'hatred' toward free speech, Iran says of Afghan bombing
December 29, 2017 - 18:54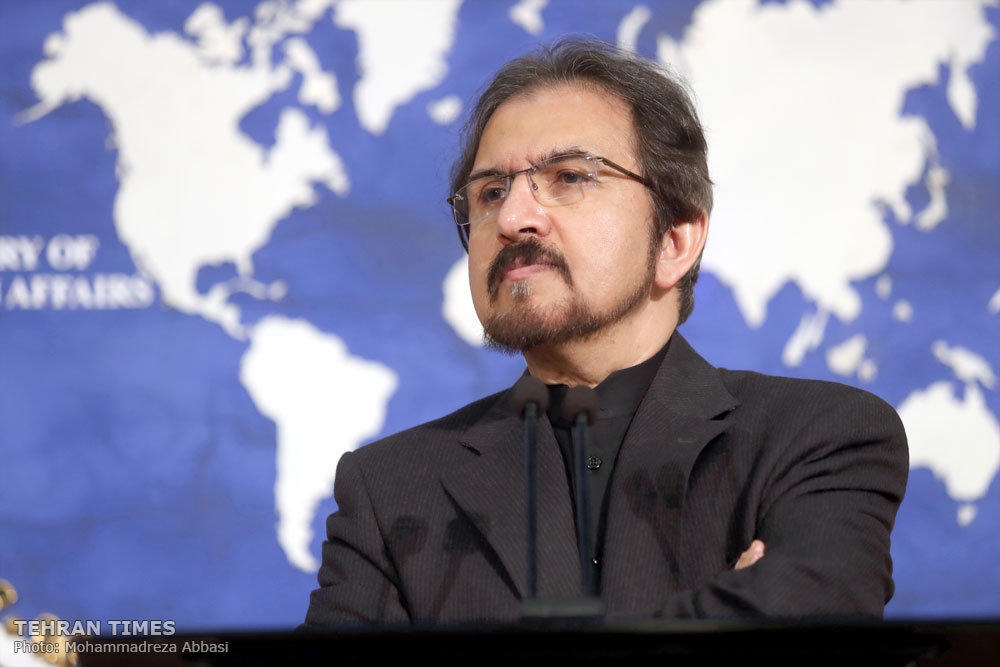 TEHRAN – The Iranian Foreign Ministry on Thursday strongly condemned a suicide attack on a cultural center in Kabul, which left at least 41 people killed.
A Shia cultural organization was the target but the Afghan Voice news agency was also hit.
So-called Islamic State said it was behind the attack.
According to the Interior Ministry, the explosion at the Shia center was followed by at least two more blasts. The main blast went off inside the Tabayan cultural center, but offices of Afghan Voice are also at the location of the attack.
Iranian Foreign Ministry spokesman Bahram Qassemi said attack on cultural centers shows "depth of terrorists' hatred towards freedom of speech, awareness and unity among the Afghans".
"Following recent defeats, the ill-wishers and bigots seek their interests in causing chaos in the region and killing innocent people," Qassemi added.
He called on the Afghan government and people and also the regional countries to raise awareness and maintain unity to counter terrorists.
According to the Guardian, the explosion was detonated by a suicide bomber sitting among students at a lecture marking the 38th anniversary of the Russian invasion of Afghanistan.
The European Union also condemned the attack.
"With journalists amongst the casualties, this act of violence is clearly also an attack against freedom of expression and democracy in Afghanistan," the EU said on its website.
NA/PA