"The Elephant King" producer laments brush off from Fajr festival
February 14, 2018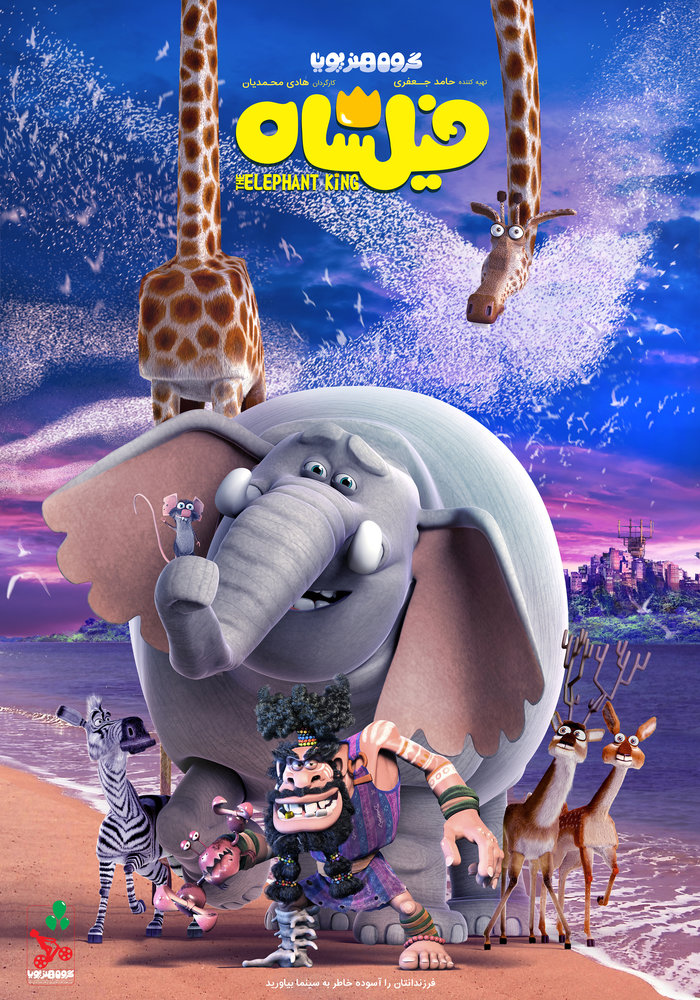 TEHRAN – The Honar Pooya Group, the producer of director Hadi Mohammadian's animated movie "The Elephant King", has criticized the organizers of the 36th Fajr Film Festival for their dismissal of the movie.
The complaint was made in a statement published on Tuesday after the movie got a brush off from the festival jury as they ignored it in their assessment.
"This is one of the most bizarre incidents of the 36-year-long history of the Fajr Film Festival that a film was admitted into the official competition, however, the jury decided not to judge it," the statement read.
The company also expressed its concern that the disregard for "The Elephant King" continues in the screening of the movie and asked the cultural officials to put it the Noruz screening schedule.
"The film is able to draw an audience into the theaters that other film would not," the statement read.
"By providing safe content for children and families, 'The Elephant King' would increase the number of filmgoers, something that benefits the theater owners, the distributer and producer, and this would also be of great benefit to Iran's cinema as a whole," it added.

"The Elephant King" is about Shadfil, a funny baby elephant who must quickly find the courage to be the successor to his father as the leader of the elephants.
This is the second feature-length animated film produced at the Honar Pooya Group, a Tehran-based private company that was founded by a group of young animators in 2007.
Mohammadian claims that "The Elephant King" has over 60 percent of the quality of the latest works produced by world-renowned companies such as Pixar.
"Princess of Rome" was the company's first feature-length production that was ranked fourth movie of the year in terms of box office receipts by grossing over 5 billion rials.
Photo: A poster for "The Elephant King"
MMS/YAW