Restored Iranian classics to go on screen at Fajr festival
February 28, 2018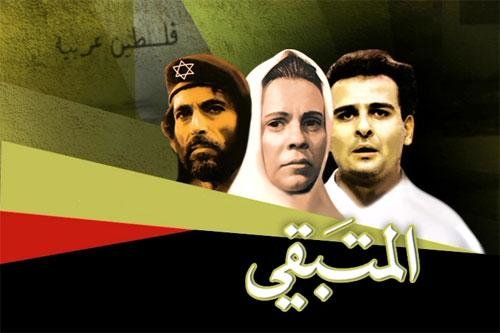 TEHRAN – A lineup of four Iranian films is scheduled to be screened during a special program at the 36th Fajr International Film Festival in Tehran, the organizers announced on Wednesday.
The program titled "Classics Preserved" includes the screenings of seven hits from world cinema as well.
"Amir Kabir", part of the TV series "Sultan-e Sahebqaran" (1976) assembled by its director Ali Hatami and "The Survivor" (1995) by Seifollah Daad are the two restored Iranian features to be screened in this section.
Hatami's "Amir Kabir" deals with the Qajar king Nasser ad-Din Shah (1821-1900) and his reformist prime minister Mirza Taqi Khan Amir Kabir, and his relations and struggles with the Shah.
"The Survivor" is based on Palestinian author Ghassan Kanafani's novel "Returning to Haifa". It tells the story of a Palestinian couple who goes back to Haifa after the 1967 war to look for their baby, whom they were forced to leave behind in the war of 1948.
"Oh Guardian of Deers" (Ya Zamen-e Ahu) (1970) by Parviz Kimiavi and "Arbaeen" (1970) by Nasser Taqvai are also the two restored shorts.
The relationships of the visitors with their Imam, Imam Reza (AS) who is the eighth Shia Imam, at the holy shrine of the Imam in Mashhad is portrayed in "Oh Guardian of Deers".
"Arbaeen" is a short film that highlights the traditions and rituals of this special day observed in the southern Iranian city of Bushehr.
"Arbaeen" is the end of the 40-day mourning period following the martyrdom of Imam Hussain (AS) and his companions on Ashura, the 10th of Muharram when Imam Hussein (AS) and his companions were martyred.
The names of the foreign classic movies are not disclosed in the report.
The 36th Fajr International Film Festival will be running from April 19 to 27 in Tehran.
Photo: A poster for "The Survivor" by Iranian director Seifollah Daad.
RM/YAW