MEP lauds Iranian proposal for regional dialogue
March 4, 2018 - 20:57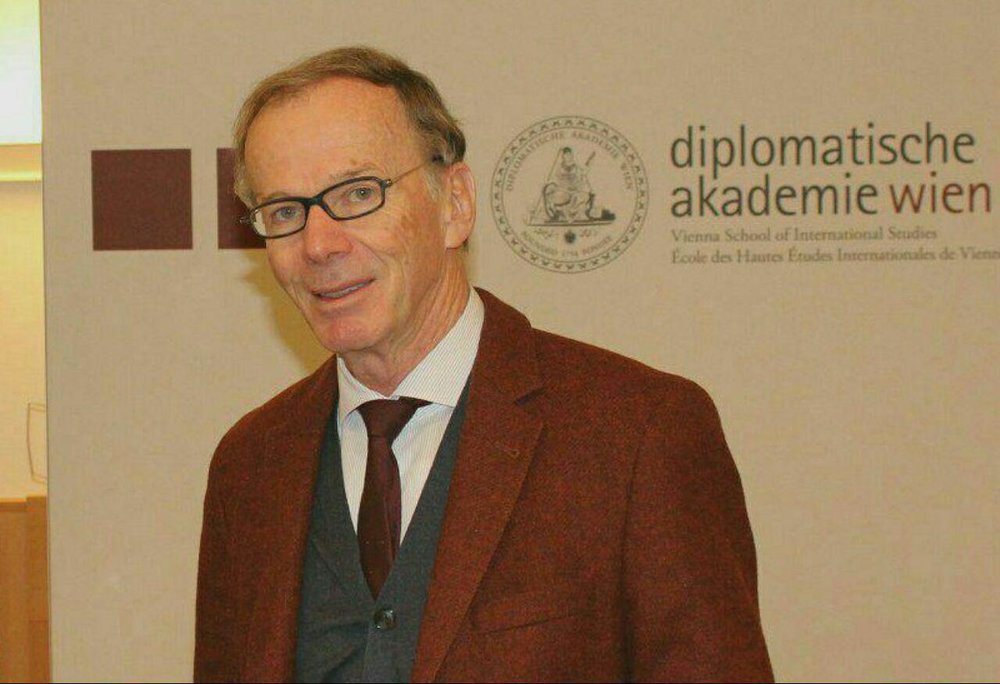 TEHRAN - Eugen Freund, a member of the European Parliament, said on Saturday that Iran's proposal for dialogue with the Persian Gulf states is a "very good idea".
In an interview with IRNA, he said that Saudis' refusal to accept the proposal "is not a good sign".
In his speech at the Munich Security Conference on February 18, Iranian Foreign Minister Mohammad Javad Zarif proposed "a security arrangement in the Persian Gulf, founded on dialogue, common principles and confidence building measures".
"Immediately after the conclusion of JCPOA, Iran sought to use the same approach for the Persian Gulf and proposed to create a 'Regional Dialogue Forum'. That proposal fell on deaf ears, but is still on the table. It is the only way out. It could become, if our neighbors join us, a forum that will be used as an instrument for helping organize and advance dialogue at all formal and informal levels in our region, and while encouraging inter-governmental and formal dialogue, it can also promote dialogue between scholars and thinkers," Zarif stated.
Elsewhere, Freund said that developments in the Middle East region are "very complicated".
Iran rightfully reasons that this is "our home", but the U.S. presence in the region is not justified, he noted.
NA/PA