Referendum on hijab out of the question: Judiciary chief
March 13, 2018 - 8:50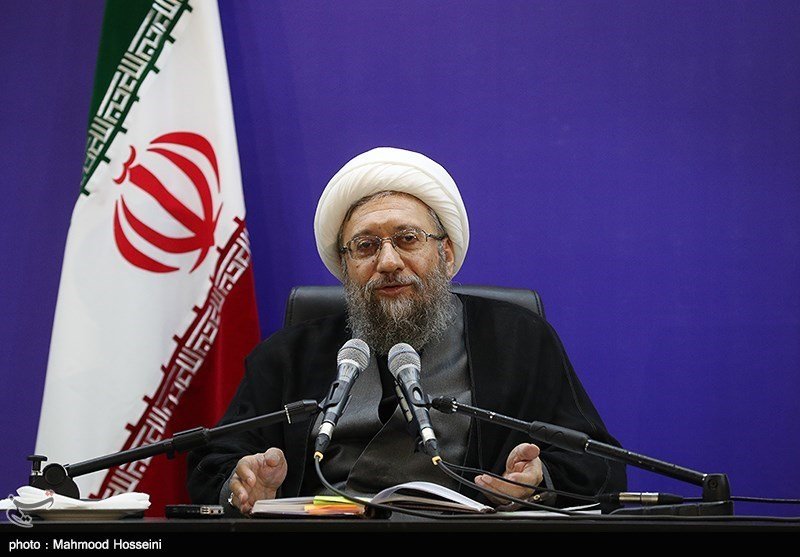 TEHRAN – Judiciary Chief Ayatollah Sadeq Amoli Larijani said on Monday that calling for a referendum on issues such as hijab, whose abandonment according to Islam is haram (forbidden), is absurd.
A number of the country's elites have united with the enemies regarding the issue of hijab, Amoli Larijani said.
"Their stance is that the Islamic establishment should hold a referendum on committing a haram act," he stated.
He further said that other haram acts are also undebatable. "Tomorrow, they may use the same argument for bars, sinful gatherings, centers of prostitution…, and so on. This is seriously wrong," the top judge remarked.
MH/PA