Trump says he fired Tillerson due to disagreement over Iran deal
March 13, 2018 - 21:5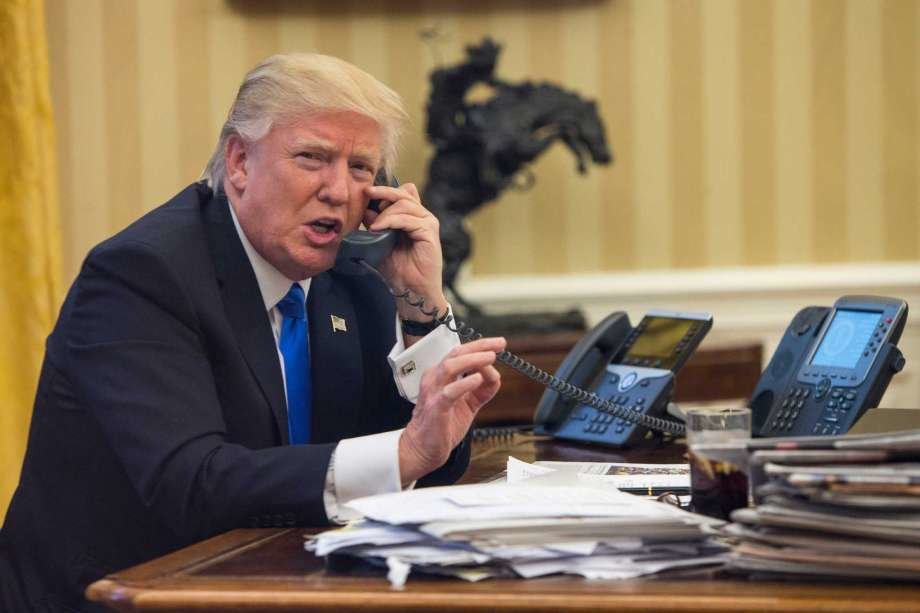 President Donald Trump said on Tuesday that he dismissed Rex Tillerson as secretary of state at least in part over a disagreement on how best to proceed with the Iran nuclear deal.
"We got along actually quite well, but we disagreed on things," Trump said, according to Business Insider.
"When you look at the Iran deal, I thought it was terrible. He thought it was okay. I wanted to either break it or do something, he felt a little differently," Trump said.