More portions of mosque unearthed in central Iran
March 17, 2018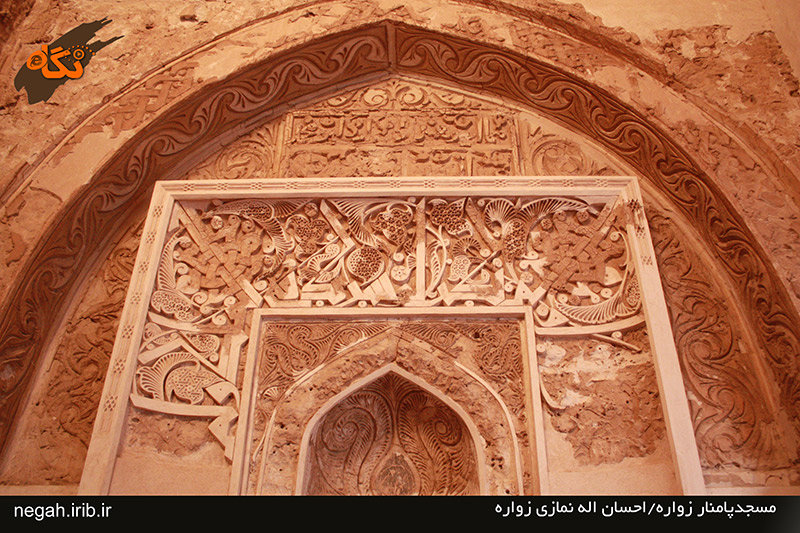 TEHRAN – Further sectors of Imam Hassan (AS) Mosque, a centuries-old monument in Zavareh, central Iran, has been brought to light through an ongoing archaeological project, Mizan reported on Thursday.
The mosque's westward shabestan along with two mihrabs, once concealed behind the walls, have recently been unearthed, Fariba Saeidi who leads the archaeological season was quoted as saying.
Shabestan refers to an underground hypostyle space which can be found in traditional mosques, houses, and schools while a mihrab is a semicircular niche that indicates the direction of the Kaaba in Mecca.
Sets of inscriptions and plasterwork indicate that the mosque dates from the Seljuk era (1037–1194) and Ilkhanid times (1256–1335), Saeidi added.
Standing tall in Ardestan county, Isfahan province, the mosque is also famous for having a brick minaret, which is one of the oldest of its kind in the country.
The archaeological project is being supervised by the Cultural Heritage and Tourism Research Center.
PHOTO: Detail shows a mihrab of the Imam Hassan (AS) Mosque in central Iran.
AFM/MG