Zarif denounces 'Zionist tyrants' for killing peaceful Palestinians
April 2, 2018 - 20:41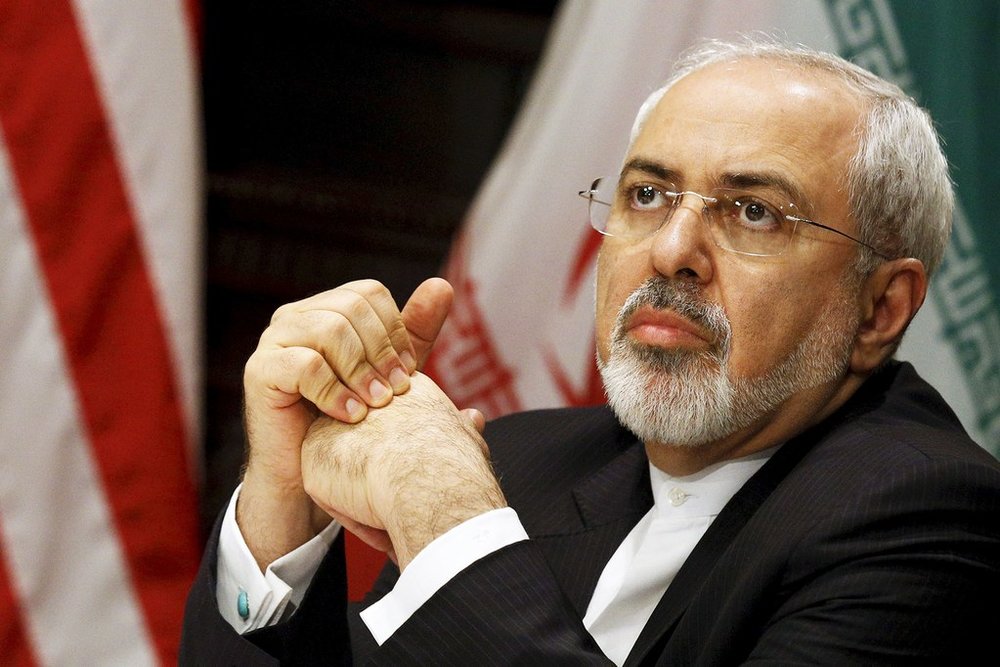 TEHRAN – Iranian Foreign Minister Mohammad Javad Zarif has strongly condemned the murder of over a dozen Palestinians at the hands of "Zionist tyrants" during a mass demonstration against the occupation of their homeland by the Zionist regime.
"On the eve of Passover (of all days), which commemorates God liberating Prophet Moses and his people from tyranny, Zionist tyrants murder peaceful Palestinian protesters—whose land they have stolen—as they march to escape their cruel and inhuman apartheid bondage," Zarif wrote on his Twitter page on Saturday.
Foreign Ministry spokesman Bahram Qassemi also strongly condemned the killing and injuring of Palestinian protesters by the "racist" Israeli regime in Gaza, saying that the latest crime revealed the regime's "inhumane nature".
MH/PA