Top officer: Army Aviation came down on Daesh similar to what it did against MKO in 1988
April 11, 2018 - 20:26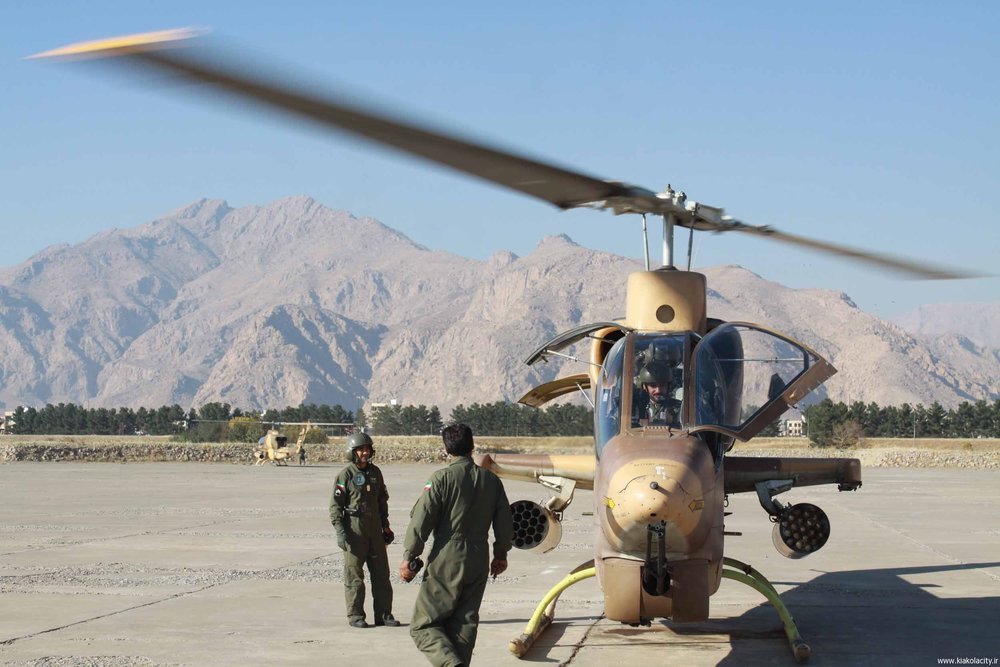 TEHRAN – When Daesh (ISIL) forces approached Iran's borders almost four years ago, the Army Aviation took action against them similar to what it had done against to Monafiqeen (Mojahedin-e Khalq operatives in the Mersad operation) in 1988, Iranian Army Aviation chief Yousof Ghorbani has said.
In an interview with Saf Monthly, Ghorbani said the attack was launched when Daesh forces were 45 kilometers from Iran's border, emphasizing that it was in line with the Leader's concerns regarding Daesh.
Before the Army Aviation took action, he said, a few of "our brothers" from the IRGC were injured, but the Army Aviation destroyed the enemy and created a hellfire for Daesh terror group.
The commander further hailed the unit's power, saying, "Today, our helicopters can handle all assigned missions." He added that the Army Aviation plans and acts depending on the existing threats.
He also said the unit utilizes weapons with the range of over 10 kilometers and that all of the Army Aviation's weapons are completely homegrown.
Citing the Army Aviation's achievements, Ghorbani said the Leader of the Revolution as well as the country's top officials have lauded the unit's successes.
MH/PA