Iran to hold intl. conference on religion, culture, and technology
April 16, 2018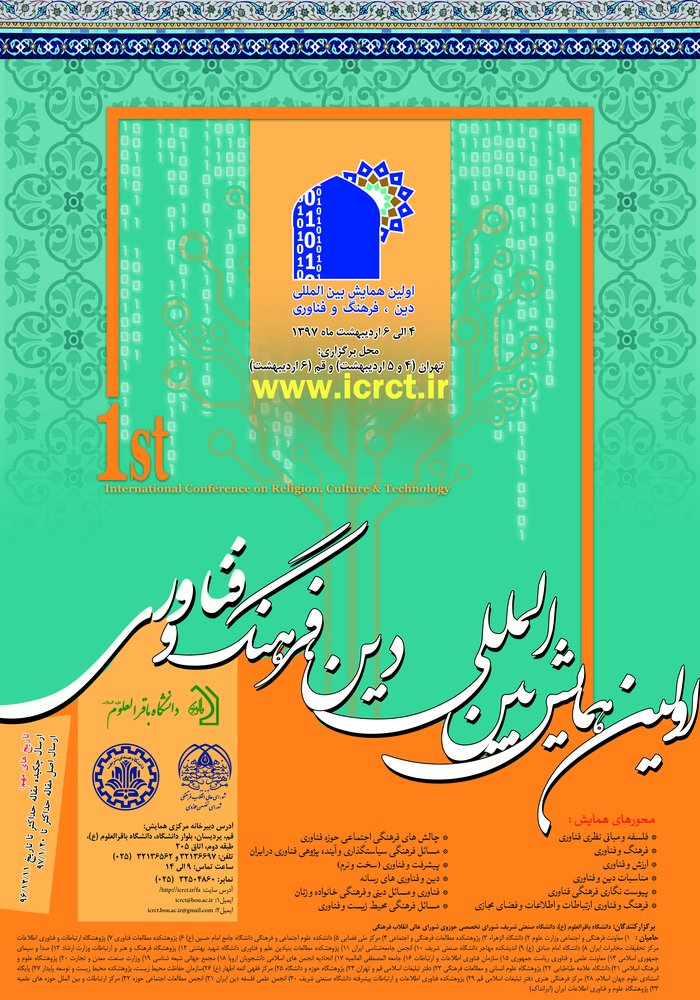 TEHRAN -- The first international conference on religion, culture, and technology will be held from April 24 to 26 in the cities of Tehran and Qom.
Tehran's Sharif University of Technology will host the first two days of the event and Qadir Conference Center in Qom will host the last day of the event, said Hamidreza Ayatollahi, the secretary of the conference on Sunday.
"About 310 articles in Persian language and 20 articles in English language have been submitted to the secretariat," he explained.
About 100 articles will be presented during the event, he said.
The nature of technology and its relation with modern science, technology and cultural diversity, technology and globalization, cultural challenges of newly emerged technologies, and Islamic morality and technology are amongst the themes of the conference.
The conference aims to highlight the relation between humanities with technical science according to religion and domestic situation of the societies and to show the potentials of Islamic thoughts in criticizing modern social sciences.
SB/MQ/MG