Mashhad-Khaf tourism train in the pipeline
April 16, 2018 - 21:32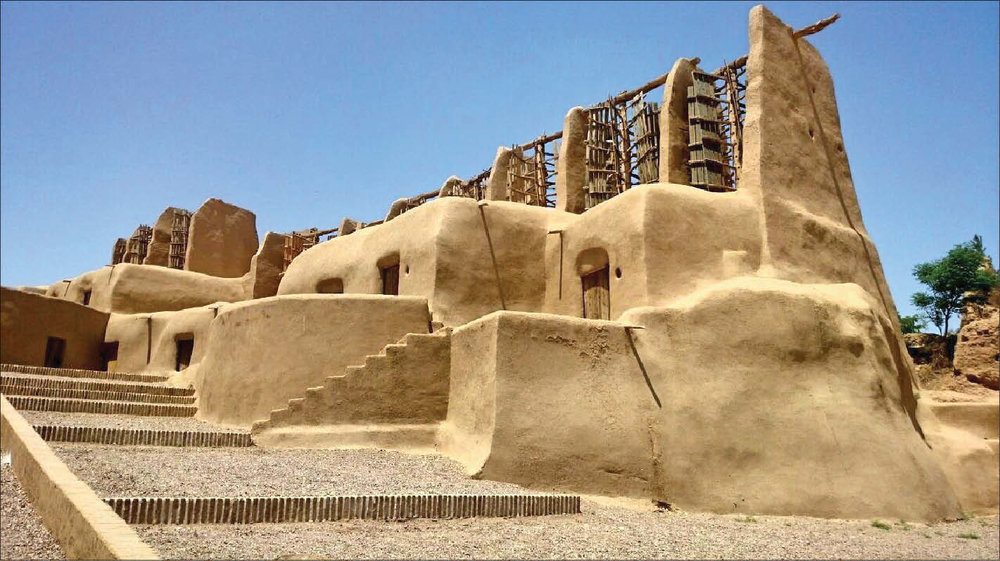 TEHRAN – The Islamic Republic of Iran Railways plans to operate a tourism train, which will connect the cities of Mashhad and Khaf, northeastern Khorasan Razavi Province.
The train will pass by the cities of Sabzevar, Bajestan, Tabas and some others, CHTN quoted Abolfazl Mokarramifar, the provincial tourism chief, as saying on Monday.
The project is designed to foster tourism industry across the vast province, in particular (ancient) windmills that are scattered in Nashtifan region.
Iran has put forward its cluster of Asbads - ancient vertical-axis windmills - as a candidate for inclusion in the UNESCO World Heritage list.
PHOTO: Some ancient windmills are still operational in Nashtifan region.
AFM/MQ/MG