ICT Guild Organization urges startups to attend European festival
April 29, 2018 - 19:38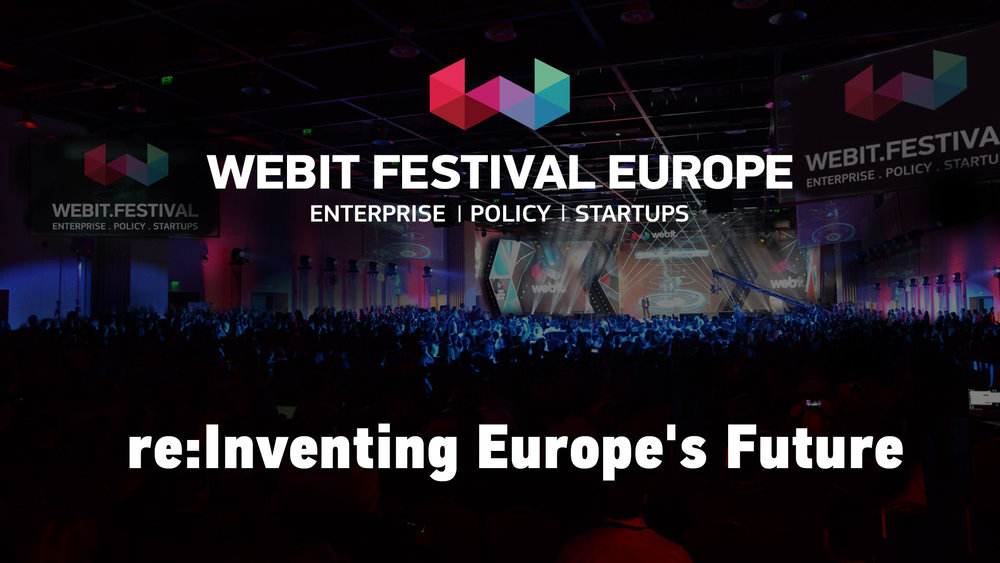 TEHRAN – The Iranian ICT Guild Organization has urged Iran's startups to attend Webit Festival Europe from June 25 to 27 in Sofia, Bulgaria.
The event will host 6,000 participants and 200 startups from Europe, Fars reported.
The organization will introduce top Iranian startups to attend the event, however the expenses are covered by the participants themselves, Ata Khaliqi an official at the organization, announced in a press release this week.
"We plan to introduce some Iranian startup companies, which are active in the field of ICT at the event, he explained.
He urged Iranian startups who have the potential to interact with European countries to submit their information to the organization until May 9.
The event holds the Investor's Summit during which top global investors and enterprise leaders from Europe and other parts of the world gather to facilitate and secure foreign direct investment and provide insights on opportunities and market trends in CEE and the globe.
The Founders Games is another part of the festival which provides free grant for startups to get a free expo table, free festival tickets and opportunity to meet top enterprise leaders from all around the world.
SB/MQ
END