Value added tax law to go under modification
May 5, 2018 - 2:41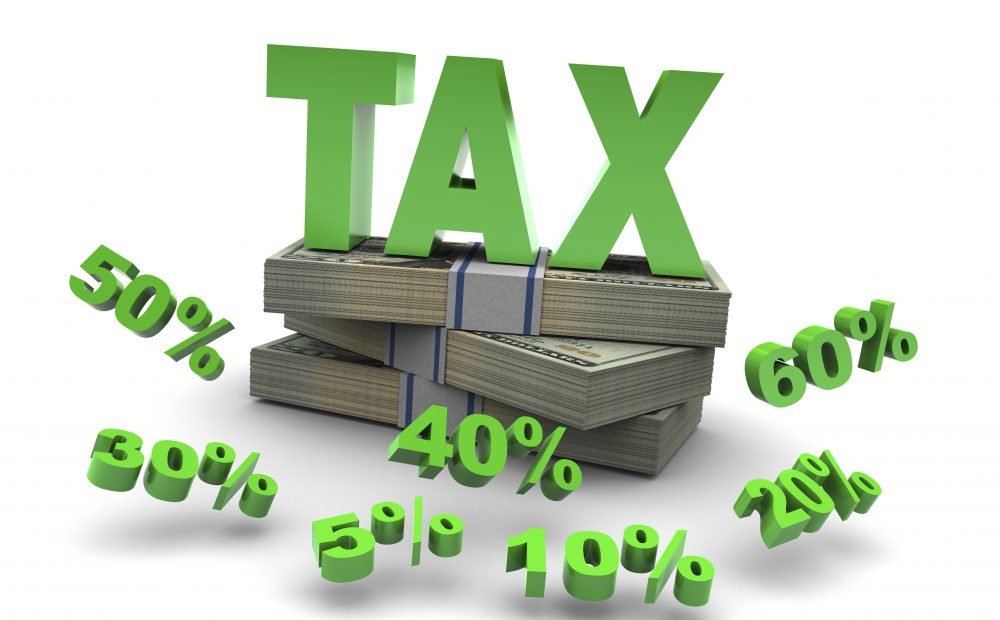 TEHRAN – Chairman of the Economic Committee of the Iranian parliament said the committee has it on the agenda to apply some modifications on the country's current value added tax law to amend its flaws, IRIB news reported on Thursday.
"The modifications were supposed to be made after a five-year trial to resolve the probable deficiencies," Mohammadreza Pour-Ebrahimi said, stressing the fact that near nine years has passed since the implementation of the current law on value added tax.
According to the official, due to some deficiencies in the implementation of this law and the lack of necessary infrastructure, the tax pressure has more been shouldered by the producers rather than the consumers.
"The aim of the value added tax law is to impose more tax on those who use more," Pour-Ebrahimi said.
"In collaboration with representatives from private sector organizations, chambers of commerce, unions and cooperatives, we have summed up a number of flaws regarding this law", he announced.
Pour-Ebrahimi noted that one of the most important changes in this area will be the creation of a tax system in which the country's Tax Organization is required to register all trade activities.
EF/MA