U.S. cannot play a role in future of Palestine: advisor
May 8, 2018 - 21:22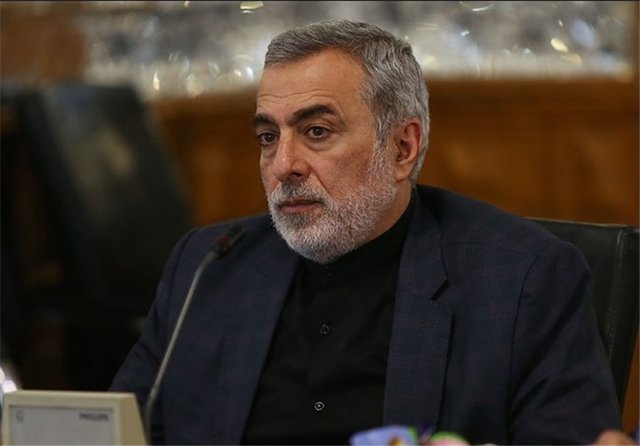 TEHRAN - Hossein Sheikholeslam, an advisor to Iranian Foreign Minister Mohammad Javad Zarif, has said that the U.S. cannot play a role in the future of Palestine.
"The resistance will be continued whether the U.S. likes it or not and [the U.S.] will not and cannot play a role in future of Palestine," he told ISNA in an interview published on Tuesday.
Commenting on the U.S. move in relocating embassy to Jerusalem, he said, "The U.S. is in fact after imposing this issue on the Palestinians, however, the Palestinians have chosen the best way to counter this plot of the U.S. which is rallies of return."
On December 6, U.S. President Donald Trump announced that Washington will relocate its embassy from Tel Aviv to Jerusalem.
Washington says the diplomatic mission will be relocated on the anniversary of the day in 1948 when Israel was proclaimed as an entity known as Nakba Day (Day of Catastrophe).
The Palestinian rallies, known as the "Great March of Return," will last until May 15, coinciding with the 70th anniversary of Nakba Day.
NA/PA