Leader donates 400 million tomans to free prisoners
May 21, 2018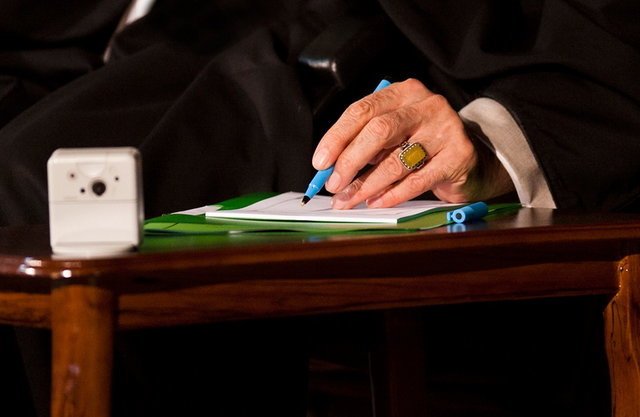 TEHRAN – Leader of the Islamic Republic Ayatollah Ali Khamenei has donated 400 million tomans to help release prisoners of unintentional crimes who are under the patronage of the Diya Organization (Blood Money Organization).
In addition to spiritual support for the organization, the Leader has donated more than 1,800 tomans to release prisoners since the start of the year 1381 (2002), ISNA reported on Sunday.
Ayatollah Khamenei's official website - www.leader.ir - has also provided the necessary means for public donations, which has led to the freedom of numerous prisoners.
MH/PA