1,600 meritorious mothers to be honored
May 22, 2018 - 5:15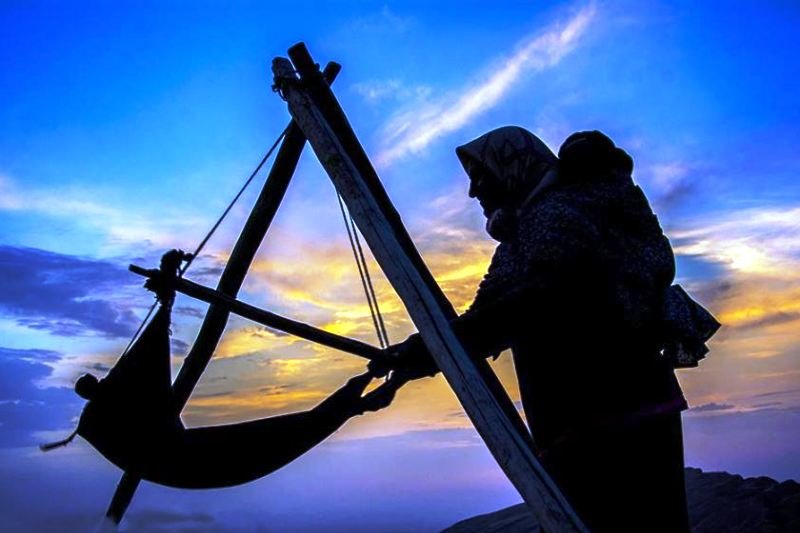 TEHRAN – A number of 1,600 mothers from all over the country who are deserved to be honored have been identified, IRNA quoted Gholamreza Mohammadi, head of the cultural foundation of mother, an NGO based in the city of Shiraz, as saying on Friday.
These are mothers who have spent their whole life for the sake of their children to help them reach the highest position, Mohammadi said, adding the meritorious mothers are unknown champions who are identified when a successful person [their children], in any field, is recognized.
A meritorious mother is a meritorious daughter for her parents, a sympathetic spouse and a capable mother for her children. She is a helpful citizen and a successful woman, he added.
In each city, a number of 10 meritorious mothers have been identified by the local cultural organizations and one of them was selected as the most deserved mothers of their area by the evaluation board, Mohammadi explained.
Making the society, especially the young generation, acquainted with the valuable position of mothers and reviving the sacred values of mothers is a necessity, he noted.
The cultural foundation of mother is an NGO belonging to the whole human being. Each NGO is formed for a special purpose, however, the subject of "mother and motherhood" belongs to the whole society far from any discrimination in color, race, tribe, language, religion, belief, and nationality, he concluded.
NM/MQ/MG