Iran sanctions will further endanger Mideast: French FM
May 24, 2018 - 9:22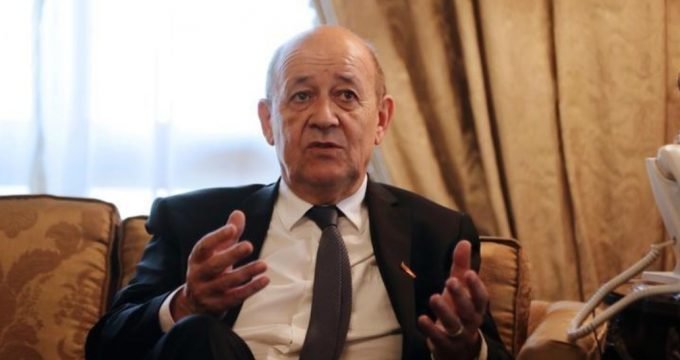 TEHRAN – France has criticized the U.S. for withdrawing from the Iran nuclear deal and resorting, instead, to a policy of pressure and sanctions against the country, warning that such approach could further destabilize the restive Middle East region.
Foreign Minister Jean-Yves Le Drian told France Inter radio on Wednesday that he disagreed with Washington's decision earlier this month to defy international warnings and withdraw from the 2015 nuclear deal, Press TV reported.
"The sanctions to be launched against Iran will not foster dialogue," but will rather weaken those promoting negotiation, he said.
MH/PA