Iran complying with nuclear deal: IAEA
May 25, 2018 - 19:46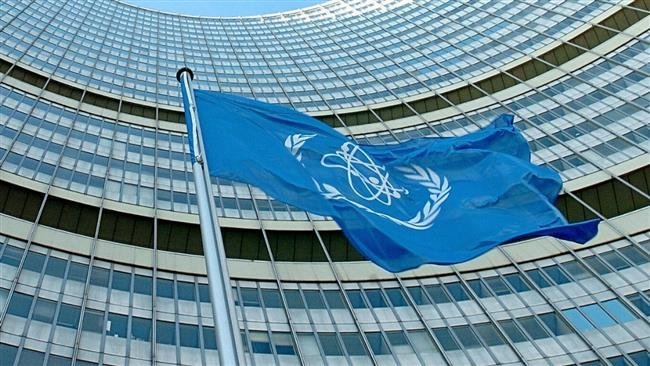 Iran continues to comply with the terms of its nuclear deal with world powers despite the U.S. withdrawal, the UN atomic watchdog policing the accord said on Thursday.
In its first such report since U.S. President Donald Trump announced Washington's pullout on May 8, the International Atomic Energy Agency said Iran remained within limits on the level to which it can enrich uranium, its stock of enriched uranium and other items.
"The Agency ... has conducted complementary accesses under the Additional Protocol to all the sites and locations in Iran which it needed to visit," the IAEA said in a confidential report that was sent to member states and obtained by Reuters.
Diplomats who follow the agency said an inspection last month went down to the wire, but a senior diplomat also familiar with the IAEA's work said on Thursday the report was not taking Iran to task.
"There was no problem. It's just an encouragement. The IAEA wants to make sure that there won't be any problem," he said, adding that there had been no change in Iranian behavior either over the first quarter of 2018 or since Trump's announcement.