Hypertension afflicts 30% of Iranians aged above 40
May 30, 2018 - 20:9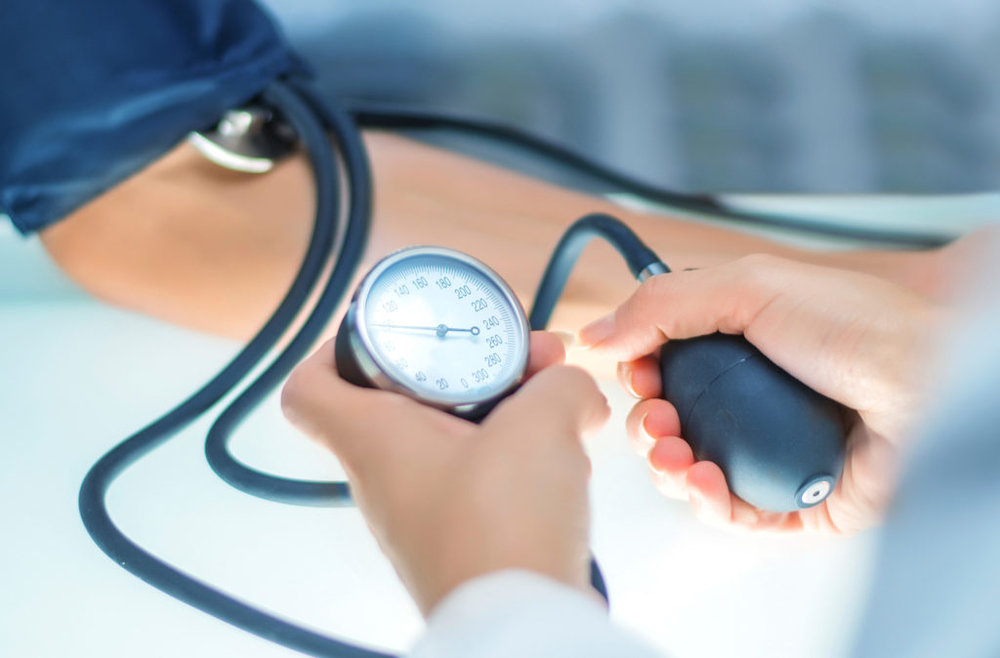 TEHRAN – Some 30 percent of Iranians aged 40 or over suffer from high blood pressure (hypertension), while a significant number of them are not aware of their disease, the secretary of the 18th Asian Conference on Clinical Pharmacy has said.
High blood pressure increases risks of heart attacks, strokes and kidney failure, IRNA quoted Kheirollah Gholami as saying on Tuesday.
Uncontrolled hypertension can also cause blindness, irregular heartbeat and heart failure; however, hypertension is treatable and preventable at the early stages, he highlighted.
Given the condition is usually asymptomatic most people have no idea they are at risk, only fewer than 40 percent of patients are aware of their disease and the rest are unaware, he remarked.
Further, only 50 percent of patients, who are diagnosed with disease, take medication, while the others have no control over their disease, he regretted.
People who are prone to be affected by high blood pressure require more attention from families and authorities to identify those at risk early and begin proper treatment before the damage is done, he added.
The 18th Asian Clinical Pharmacy Congress will be held on June 20-22 at Tehran's Razi international conference center, in the presence of lecturers from Germany, England, the United States, Canada, China, Singapore, Indonesia, the Philippines, India, Malaysia, Thailand, the UAE, Saudi Arabia, Pakistan, Vietnam, Nepal and Nigeria.
According to World Health Organization (WHO), globally, hypertension is estimated to cause 7.5 million deaths annually, representing more than 12% of all deaths. It increases the risk of heart attack, stroke, kidney failure, blindness and other vascular conditions. WHO estimates that high blood pressure affects about 40% of adults aged 25 years and older.
FB/MQ/MG