A glimpse at Lalejin, a world pottery capital
June 11, 2018 - 13:19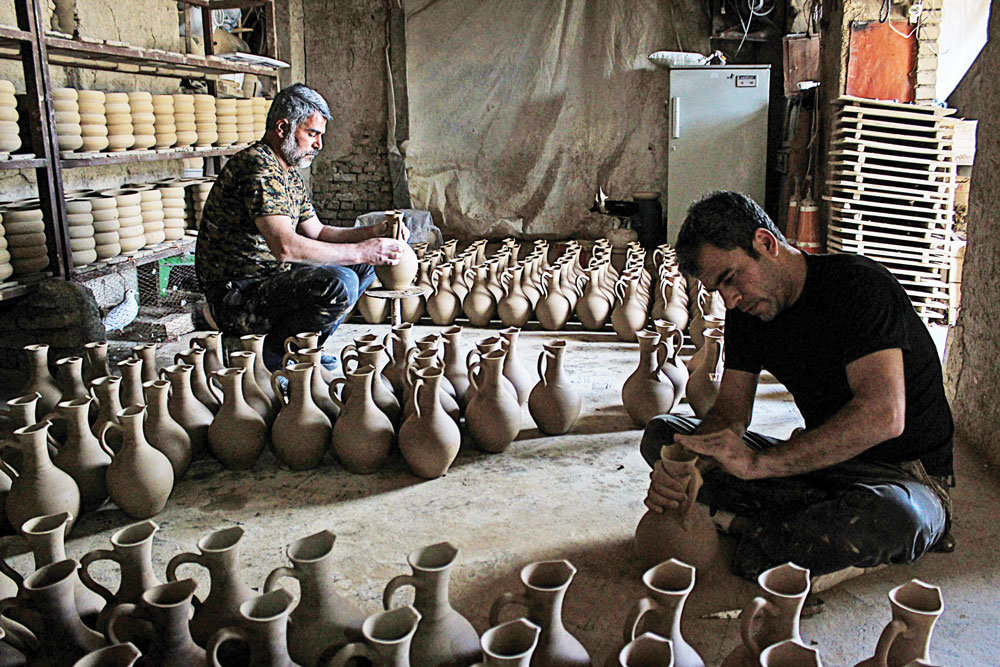 A photo depicts artisans doing their routine in Lalejin, a world pottery capital in west-central Iran, on June 10, which also marks the World Handicrafts Day.
Located in Hamedan Province, Lalejin is one of the most essential centers for production of the earthenware and ceramics in the country.
Lalejin celebrated its registration as the world pottery capital in 2016, a privilege given by jurors of the UNESCO-affiliated World Crafts Council.
AFM/MG