By staff and agency
Tom Donilon: Exiting Iran deal is 'worst mistake' since Iraq War
June 13, 2018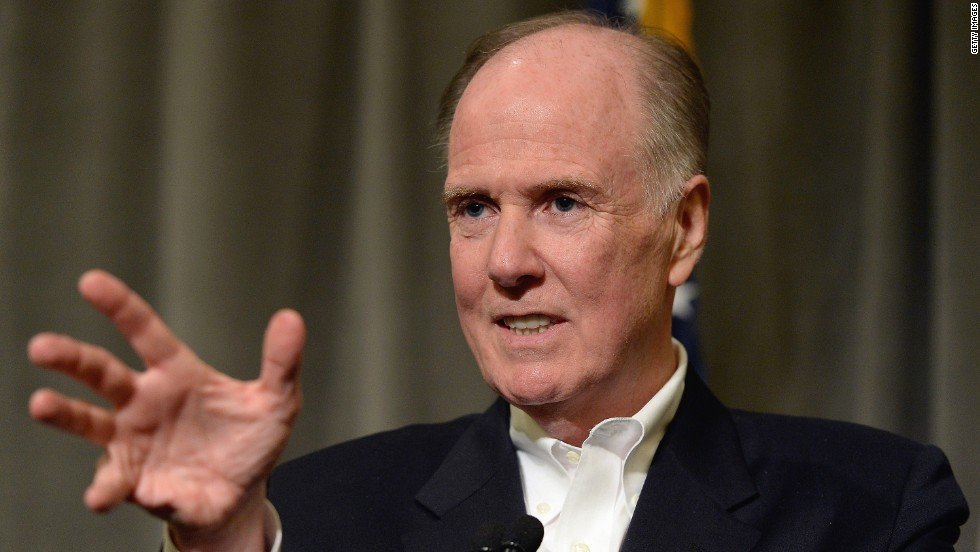 Tom Donilon, a former Obama national security adviser, has said that U.S. President Donald Trump's foreign policy move in pulling out of the 2015 nuclear deal as the "worst mistake" since the war in Iraq.
"I think the pulling out of the Iran agreement is the worst mistake the United States has made in the Middle East since the Iraq War," he told CNN in an interview published on Monday.
He said leaving the nuclear deal comes "at a high cost, including with allies in Europe".
On May 8, U.S. President Donald Trump officially withdrew from the UN-endorsed nuclear agreement and plans to reimpose sanctions on Iran.
After the U.S. withdrawal, Iran wants assurances from the remaining parties that its interests are guaranteed.
Iran has threatened that if the remaining members of the nuclear agreement, especially the EU trio of Germany, France and Britain, fail to guarantee Iran's interests under the nuclear agreement Tehran will resume nuclear activities with a much greater speed.
Since the 2015 nuclear agreement went into force in January 2016, the International Atomic Energy Agency has issued 11 reports each time confirming that Iran is abiding by the terms of the agreement.