Permanent handicrafts exhibit to make debut in Ardebil 
June 14, 2018 - 14:47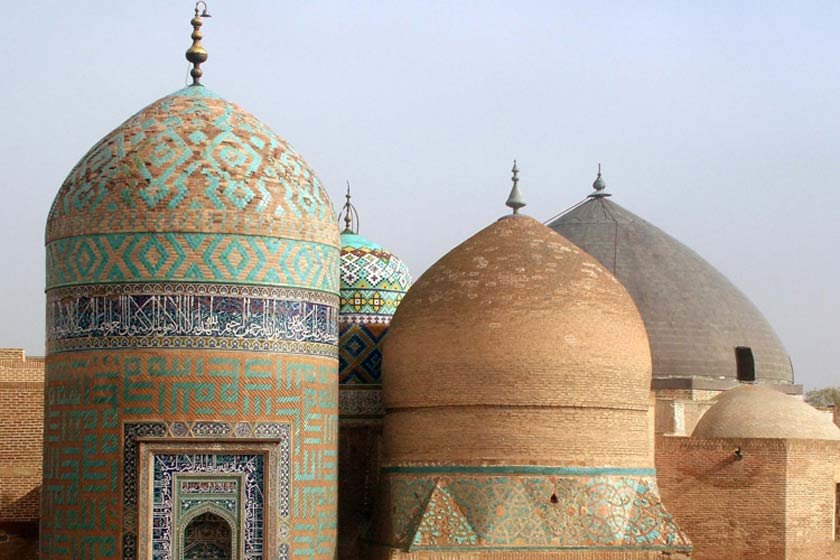 TEHRAN – A permanent handicrafts exhibit and marketplace will be constructed in the historical city of Ardebil in northwest Iran, CHTN reported on Wednesday.
Ardebil province's cultural heritage, handicrafts and tourism department has recently acquired a 1.5-ha piece of land in order to construct a vast handicrafts market, said Nader Fallahi, the provincial tourism chief.
Location of the land is chosen in such a way that is easily assessable to travelers to the city, he added.
"The marketplace would embrace sections dedicated to local food and souvenirs as well."
Ardebil is home to the UNESCO-registered Sheikh Safi al-Din Khanegah and Shrine Ensemble, which is named after Sheikh Safi al-Din Ardabili (1253-1334), who was a Sufi philosopher and leader of Islamic mystic practices.
PHOTO: A view of the Sheikh Safi al-Din Khanegah and Shrine Ensemble in Ardabil
AFM/MQ/MG