Energy minister: Iranians will disappoint Netanyahu over his water remarks
June 13, 2018 - 21:49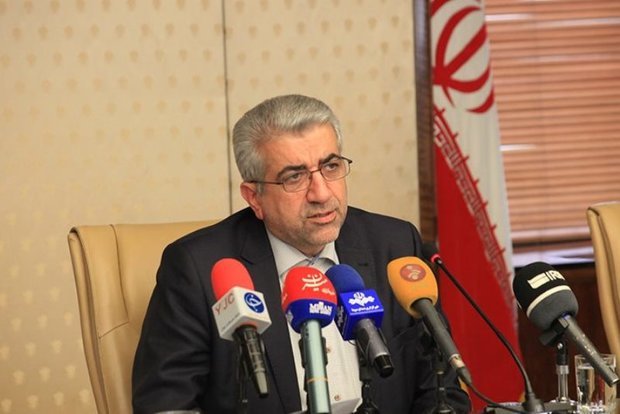 TEHRAN – Reacting to Israeli Prime Minister Benjamin Netanyahu's offer to help Iranians overcome water shortage, Iran's energy minister said on Wednesday that Iranians will let the Israeli regime down as they have done during the past 40 years since the victory of the Islamic Revolution.
Speaking after a cabinet meeting, Reza Ardakanian said the prime minister of the Israeli regime should know that Iranians have successfully managed to overcome their water shortages for thousands of years, Mehr reported.
Ardakanian said the Israeli regime has repeatedly ignored Arab countries' water right and has used water as a tool to pressure them in line with its illegitimate interests.
MH/PA