Iran not an easy opponent for Spain: Alireza Beiranvand
June 17, 2018 - 5:37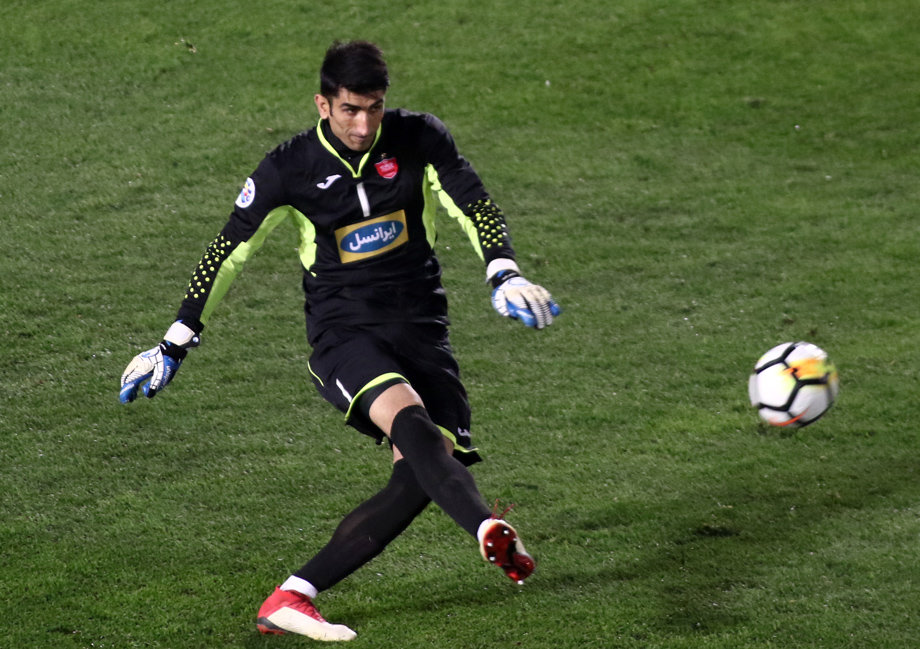 MOSCOW - Iran national football team goalkeeper Alireza Beiranvand said Spain will not have an easy match against Team Melli.
Spain will face Iran on June 20 in Kazan in Group B of the 2018 World Cup.
"Thank God we won our first game against Morocco. It was a very important match for us and we dedicate this victory to our fans. The victory was achieved with many sacrifices from players and coaching staff", Beiranvand told AS.
"But it's not time to celebrate. We will concentrate for the next match, everybody knows that Spain is one of the greatest teams in the history of football and what we can guarantee is that we're going to make it difficult for them, "the Persepolis goalie said.
Beiranvand was one of the key men in the victory over Morocco on Friday in St. Petersburg with a decisive dive in the second half.
"Everybody knows that we like to compete and we are fighters. We will be very focused until the last second of the game," he said.
"We have been drawn in the toughest group in the World Cup. We have a former world champion, the current European champion and the African best team in Group B," he added.
"But we want to do something big, something huge, a surprise that is qualifying for the second round and we will give the best of ourselves," Beiranvand said.