Majlis to hammer out bill against animal cruelty
June 24, 2018 - 11:32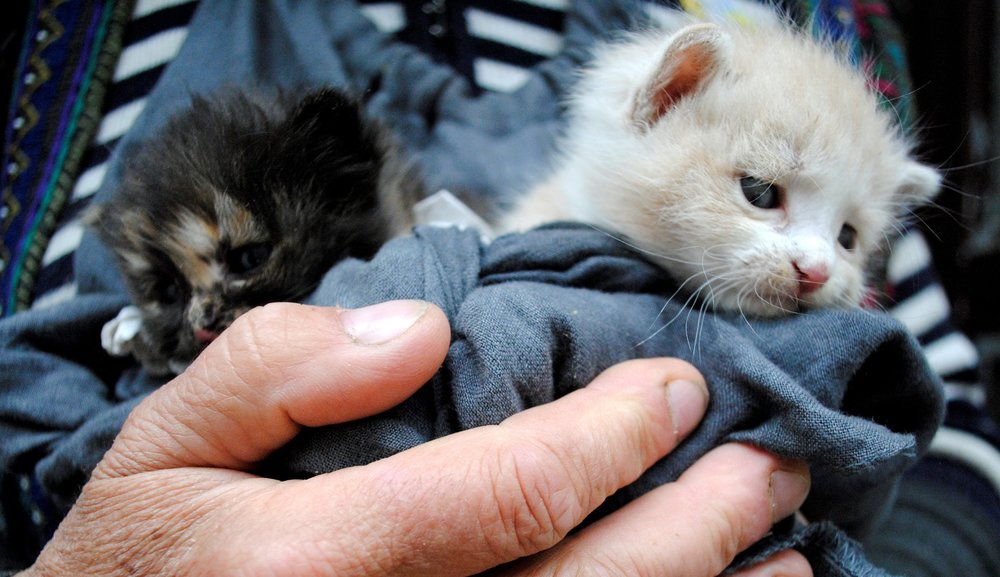 TEHRAN – Bill against animal cruelty is being discussed in Majlis, deputy environment chief for natural environment Hamid Zohrabi has said.
Since 2016, some animal cruelty cases have been spotted in Iran which has mounted public criticism and pushed the Majlis to pass a law against cruelty to animals.
One of the important responsibilities of the Department of Environment is to safeguard wildlife by proposing the bill on animal and wildlife protection, the YJC quoted Zohrabi as saying.
"As the department mostly focuses on protecting wildanimals, the issue of domestic animals was not the center of attention, but we will try our best to get thebill passed," he concluded.
FB/MQ