Pakistan to facilitate UN enquiry in Kashmir if India reciprocates
June 24, 2018 - 15:52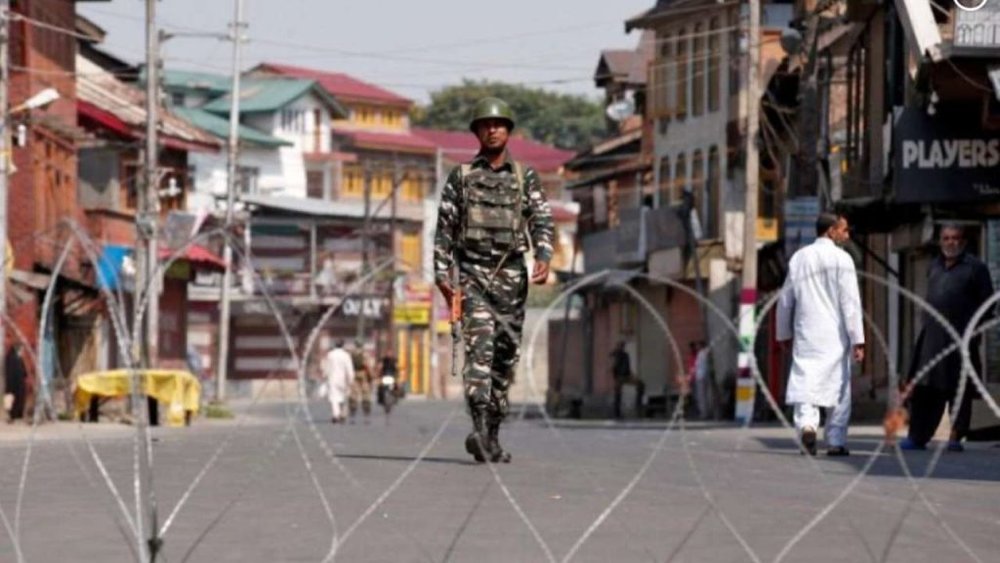 Welcoming recommendations made in the recent UN report on Kashmir, Pakistan has said it was ready to facilitate the Commission of Inquiry as proposed in the report to Pakistan-controlled-Kashmir, if India gives a similar access to the UN team to visit Indian-controlled-Kashmir.
Pakistan is "ready to facilitate the Commission of Inquiry to visit" Pakistan-controlled-Kashmir, as proposed in the recent UN report, provided India reciprocates, Pakistan's Foreign Office spokesperson said on Thursday. "India must not shy away from this international obligation if it has nothing to hide." He said Pakistan's position (on Kashmir) remains consistent as it has nothing to hide.
In the report released last week, the UN talked about human rights violations in both Indian-controlled-Kashmir and Pakistan-controlled-Kashmir and sought an international inquiry into these abuses. The report also sought repealing of the draconian legislations and removal of requirement for permission to prosecute security personnel accused of human rights violations in civilian courts.
While the report was welcomed by human rights organizations in Kashmir, India reacted sharply, terming it "fallacious, tendentious and motivated", a lodged a strong protest with the UN.
Talking about a statement by the Indian army chief on the significance of dialogue for peace in Kashmir, the spokesperson said Pakistan has always advocated the peaceful resolution of the Kashmir issue in line with the UN resolutions.