Iranian traditional medicine can beat non-communicable diseases
June 26, 2018 - 17:41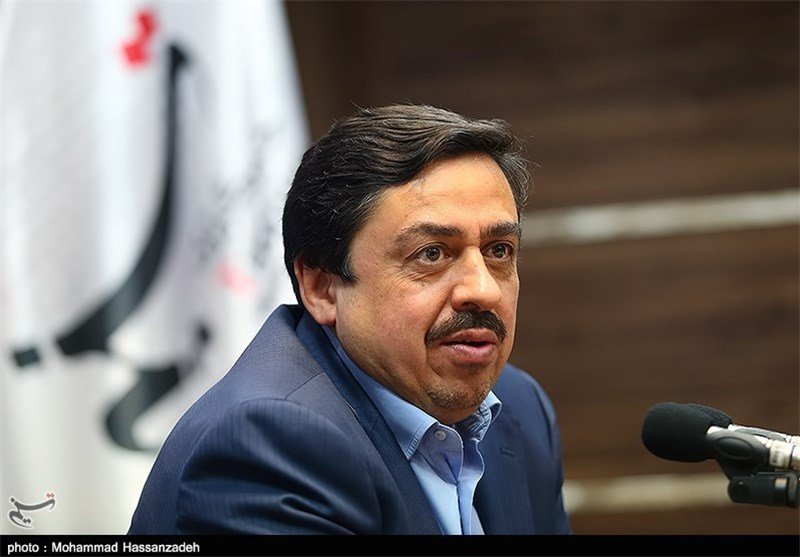 TEHRAN – The Iranian traditional medicine has already gained the capability of treating non-communicable diseases (NCDs), Shahid Beheshti University of Medical Sciences chancellor has said.
Mohammad Aqajani made the remarks at a ceremony for inauguration of the traditional medicine department director, Fars reported on Tuesday.
Regarding the impacts of modern lifestyle on the people's health, reforming and improving lifestyle patterns has become a priority which can be done by practicingtraditional medicine, Aqajani said.
Traditional medicine can play a significant role in treating different diseases, but should move alongside with the modern medicine, he said, adding that experts of both sectors should cooperate to provide patients with treatments.
Referring to the current economic burden largely imposed on the health sector, Aqajani noted that there is an opportunity to treat diseases alternatively with use of traditional medicine, as it can replace some expensive medicines with severe side effects commonly used in modern medicine.
He also stated that the main places to propound the alternative medicine using traditional medicine methodsare universities and colleges.
Noncommunicable diseases, also known as chronic diseases, tend to be of long duration and are the result of a combination of genetic, physiological, environmental and behavioral factors.
The main types of NCDs are cardiovascular diseases (like heart attacks and stroke), cancers, chronic respiratory diseases (such as chronic obstructive pulmonary disease and asthma) and diabetes.
As per the data collected by WHO non-communicable diseases kill 40 million people each year, equivalent to 70% of all deaths globally.
Each year, 15 million people die from a NCD between the ages of 30 and 69 years and over 80% of these "premature" deaths occur in low- and middle-income countries.
FB/MQ/MG