IRGC disbands terrorist cell in border province
June 26, 2018 - 21:32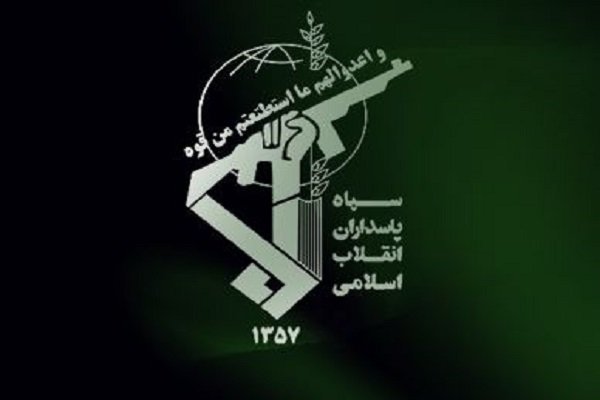 TEHRAN – Forces from the Islamic Revolution Guards Corps (IRGC) dealt a severe blow late on Monday to a Takfiri terrorist cell in the border province of Sistan-Baluchestan in southeast Iran.
In a statement released on Tuesday, the IRGC announced that its forces clashed with the terrorist cell that intended to enter the country from Pakistan, Tasnim reported.
The clashes happened near the city of Mirjaveh.
In the exchange of fire between the forces and the terrorists, three Takfiri militants were killed and a number of others were injured and fled to Pakistan, according to the statement.
MH/PA