University of Tehran wins Erasmus+ Jean Monnet award
June 29, 2018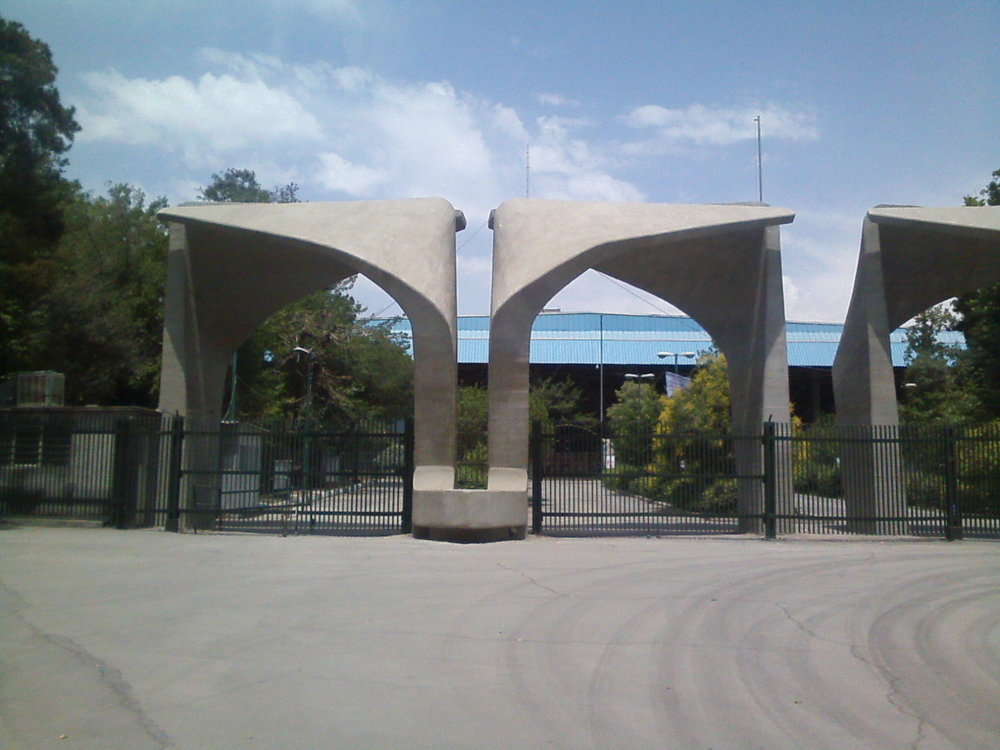 TEHRAN – The University of Tehran's department of regional studies, faculty of law and political sciences, has been granted an educational-research fund of the European Union's Erasmus+ Jean Monnet.
According to the University of Tehran official website, this fund will help the department to present Master's and Ph.D.'s programs on EU studies.
According to European Commission Education, Audiovisual and Culture Executive Agency (EACEA), the European Union's Erasmus+ program, established in 1987, is a funding scheme to support activities in the fields of education, training, youth and sport.
The Program is made up of three so-called "Key Actions" and two additional actions. Jean Monnet is one of its two additional actions. They are managed partly at the national level by National Agencies and partly at the European level by the EACEA. The European Commission is responsible for Erasmus+ policies and oversees the overall programme implementation.
Jean Monnet activities are designed to promote excellence in teaching and research in the field of European Union studies worldwide. The activities also foster the dialogue between the academic world and policy-makers, in particular with the aim of enhancing governance of EU policies.
European Union studies comprise the study of Europe in its entirety with particular emphasis on the European integration process in both its internal and external aspects. The discipline also covers the role of the EU in a globalized world and in promoting an active European citizenship and dialogue between people and cultures.
Types of activities supported by Jean Monnet includes teaching and research, support to associations, policy debate with the academic world.
Participating organizations can prepare activities such as courses, research, conferences, networking activities, and publications in the field of EU studies.
The UT department of regional studies is the first and only winner of the award from Iran, which has been granted the Jean Monnet fund.
In addition to presenting Master's and Ph.D.'s specialized courses, the regional studies department plans to expand educational and research programs through further cooperation with the European Commission.
FB/MQ/MG