India's external debt crosses half a trillion mark, rupee depreciates
July 1, 2018 - 11:1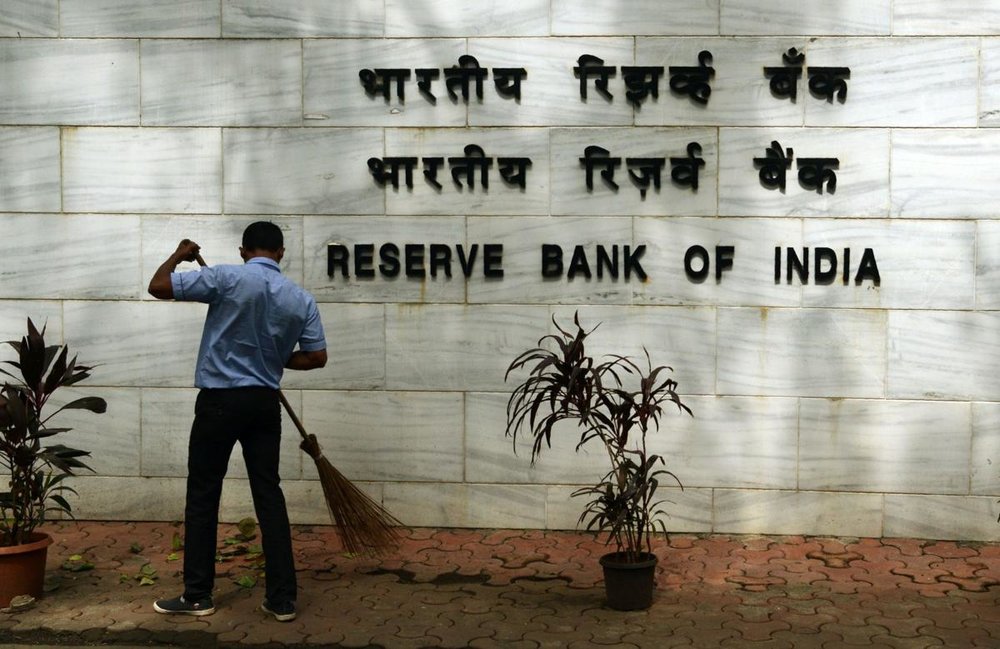 While India aims to touch the double-digit growth figure and match steps with economic powers like China, the news flowing out of India these days is far from pleasant.
India's top banking institution Reserve Bank of India (RBI) has released data showing that India's external debt crossed half a trillion ($529 billion) by the end of March 2018. India's foreign currency debt grew by 12.4 percent as compared to the figure same time last year.
The data shows that the ratio between India's external debt and the Gross Domestic Product (GDP) was 20.5 percent at the end of March this year, 20 percent higher than the figure at the same time last year.
As per RBI data, share of commercial borrowings continued to be the largest component of external debt with a share of 38.2 percent, followed by NRI deposits (23.9 percent) and short-term trade credit (19.0 percent).
Besides that, the appreciation of dollar against rupee is hurting Indian economy, according to a report in India's leading daily, but its depreciation against other major currencies has led to a valuation loss, which is one of the factors behind increase in India's external debt.
Meanwhile, the rupee, Asia's worst-performing currency this year, touched a new low on Thursday with rising oil prices threatening to lead to inflation and affect government finances.