Chinese military team visits Iranian Army's NOHED brigade
July 4, 2018 - 21:52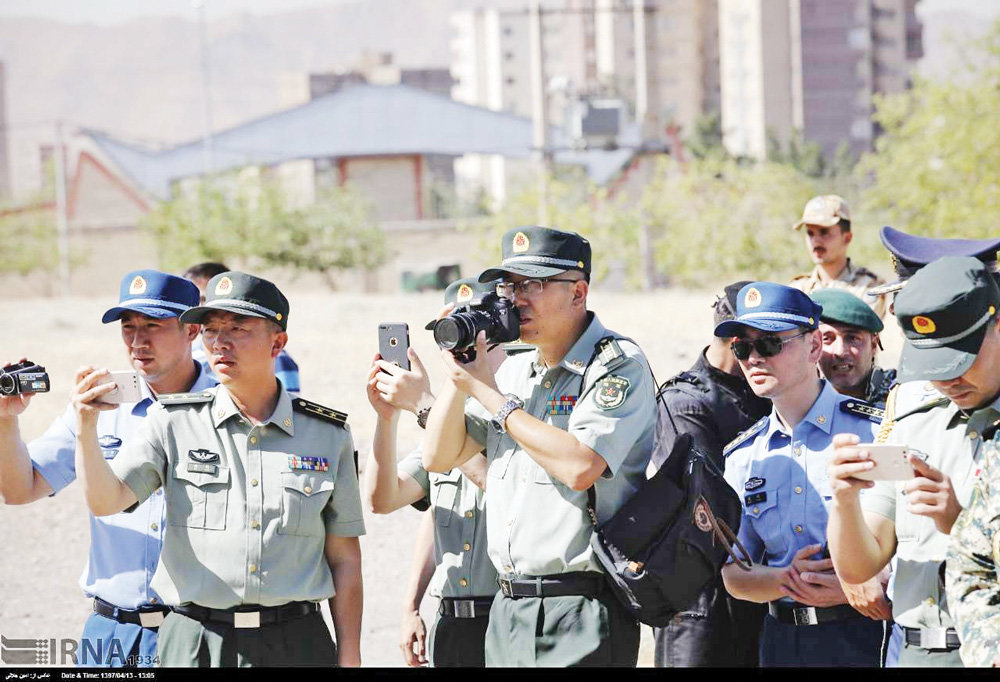 TEHRAN – A Chinese military delegation on Wednesday visited the Iranian Army's 65th Airborne Special Forces Brigade (NOHED). They were welcomed by Sirous Amanollahi, the commander of the NOHED.
Amanollahi said the brigade is ready to exchange experiences with the forces of the friendly country of the People's Republic of China in order to boost constructive cooperation between the two forces, Tasnim reported.
"In the 65th NOHED Brigade various courses such as parachuting, free falling, instructor training for defense climbing, boating and diving, sniper, rescue hostage, motorcycling, special operation and cold-weather and desert warfare are taught to the military staff," Amanollahi explained.
MH/PA