Goharshad Intl. Award to honor benevolent women of monotheistic religions
July 17, 2018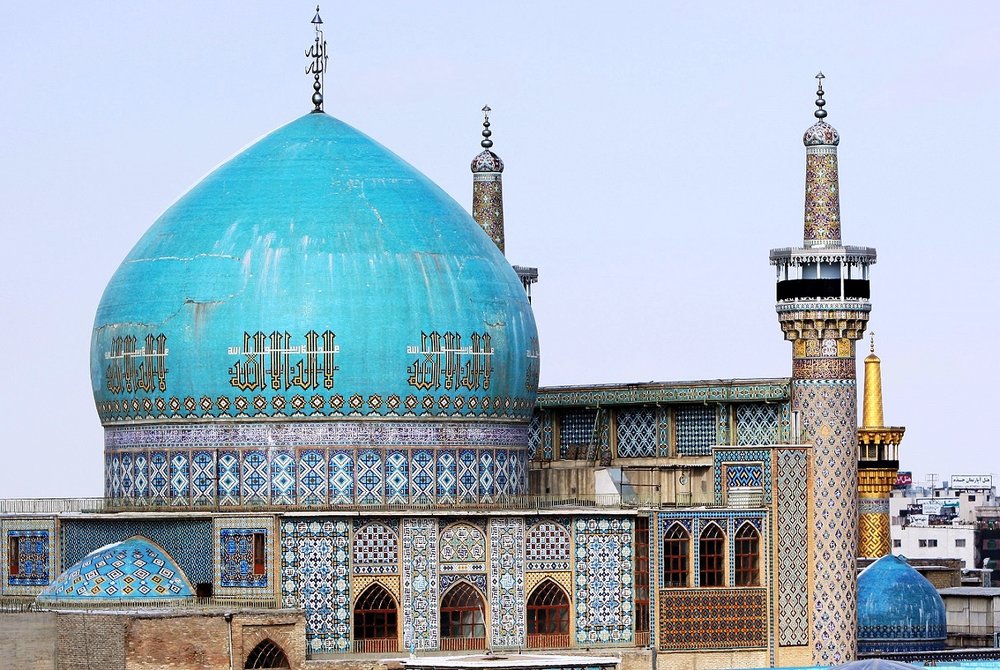 TEHRAN – The 3rd Goharshad International Award is to be granted to eight benevolent women of monotheistic religions from across the world in the Iranian city of Mashhad on Wednesday.
Out of the eight women designated for the Award, four are from Iran and the other four are from Britain, Thailand, Tanzania and Nigeria, IRIB reported.
Gohahrshad International Award seeks to promote teachings of the Holy Quran and the Ahlul Bayt of infallibility and purity, said Ali Sarvari Majd, the secretary of Goharshad International Award.
The Award pivots on benevolence and generosity in the areas of self-sacrifice, martyrdom, resistance and Islamic awakening in the fields of science, education and research, culture, devotion, construction, medicine, management and entrepreneurship, he stated.
The Award is not allocated only to Shia or Muslim women but all the benevolent women of monotheistic religions are allowed to participate in the festival.
Goharshad, the wife of Shah Rukh, the Emperor of the Timurid Empire of Herat, is an example of benevolent women, who stepped in the path to promote religion and Shia views, and Goharshad Mosque in the Holy Shrine of Imam Reza (AS) is a symbol of this pious woman's benevolence and her devotion to infallible Imams.
NM/MQ/MG