Govt. weighing plan to give more power to Kerman, Hormozgan provinces
July 23, 2018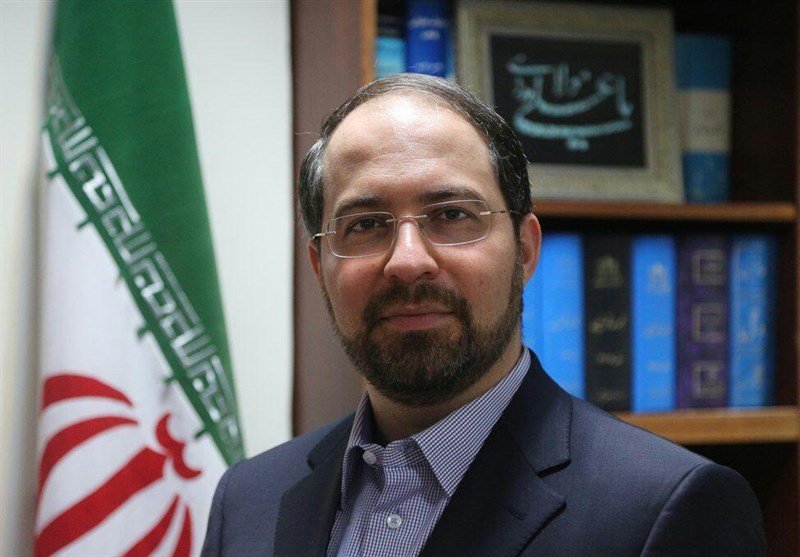 TEHRAN – Interior Ministry spokesman Salman Samani says the government is studying a plan to give authority under Article 127 of the Constitution to the two provinces of Kerman and Hormozgan.
As the issue must be approved by the ministers, the Interior Ministry has submitted the text of its proposal to the cabinet for comment, Salmani said, Tasnim reported on Sunday.
If approved, he said, this would be the first time such authority is given to a province. He also said the move aims to boost development in the two provinces.
MH/PA