Sri Lanka says tea-oil deal with Iran to overcome sanctions issues
July 23, 2018 - 10:16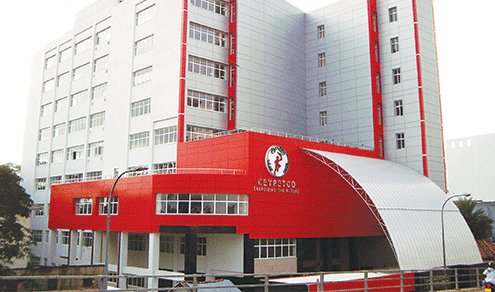 The Sri Lanka Tea Board has proposed that the payments due from Iran for tea purchases from Sri Lanka be offset against the $250 million that the Ceylon Petroleum Corporation (CPC) owes to Tehran for oil.
Tea Board Chairman Lucille Wijewardena said the board had made the proposal as under the sanctions, there were restrictions on financial transactions with Iran. "If the CPC pays us, we can continue the export of tea to Iran as there is no ban on this commodity. The amount the CPC owes Iran can offset payment for a year of tea export to Iran," he said.
He said Tea Board officials met Central Bank Governor Indrajit Coomaraswamy this week and more talks would be held in the coming week to reach an agreement on how to overcome the sanctions problem and continue tea exports to Iran. He said they hoped to reach an agreement soon.
(Source: Sunday Times)