Democracy 'seriously in peril in India', says a new study
July 26, 2018 - 11:31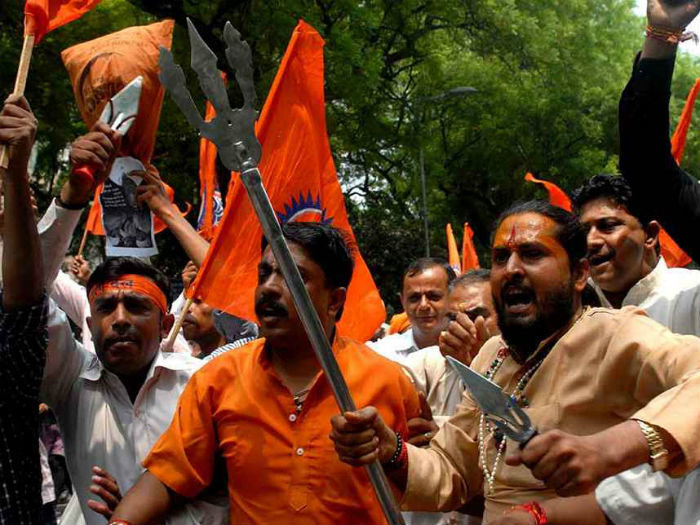 TEHRAN - In a serious indictment of the Narendra Modi-led BJP government in New Delhi, a new study has said that the democracy in India, like some other countries, was seriously in peril while autocracy was on rise.
The study notes that the level of democracy in India has declined significantly over the last decade, especially since BJP took power in 2014, showing a disquieting trend, particularly in freedom of speech and alternative sources of information, civil society, the rule of law, and some electoral aspects.
According to the V-Dem Liberal Democracy Index, published at the University of Gothenburg in Sweden, the recent developments in India, especially in terms of human rights, were particularly worrying.
The government's pursuit to revitalise India's slumping economy has come at the expense of a reduction in the overall quality of India's democracy, according to the indicators in the index. India and the US — the world's most populous democracies – became backsliders on democracy for the first time in the V-Dem data. They joined other democracies such as Brazil, Hungary, Poland, and Suriname registered as backsliders already last year.
India exemplifies a trend in which the rights and institutions being diminished are the ones that make electoral processes meaningful and fully democratic. "This is a worrisome set of developments, posing a clear challenge to the future of democracy," said the study.
The infringements on media freedom and the civil society activities have started to undermine the longest-standing and most populous democracy in the global south, according to the study. But the main indicators of the core electoral aspects of democracy do not show significant decline, it added.