Varna University of Management, Allameh Tabataba'i University to exchange professors, students
July 30, 2018 - 9:37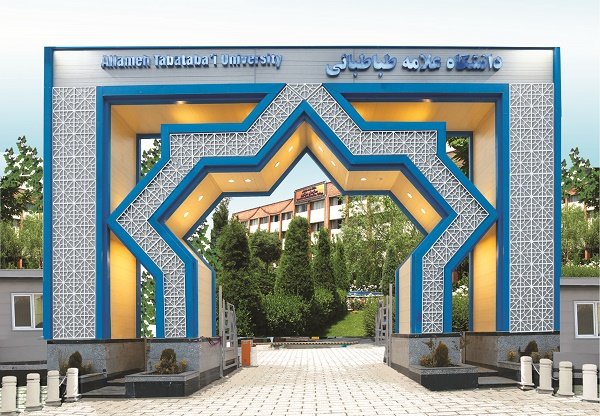 TEHRAN — Iran's Allameh Tabataba'i University (ATU) has signed a memorandum of understanding (MOU) with Bulgaria's Varna University of Management within the framework of the European Union's Erasmus Plus Program to exchange students and professors, ISNA reported on Sunday
To develop the international scientific cooperation and to strengthen training courses, the two universities inked an MOU to exchange faculties and students through the Erasmus Plus program, the scientific and international cooperation department of the ATU said.
As per the MOU, the two universities will have the opportunity to exchange three students per year (each for one semester) and six university faculties for short-term training courses (each for a week) in management courses.
Launched on July 25, the MOU will be valid within the next three years, according to the ATU public relations.
According to European Commission Education, Audiovisual and Culture Executive Agency (EACEA), the European Union's Erasmus+ program, established in 1987, is a funding scheme to support activities in the fields of education, training, youth and sport.
The program is made up of three so-called "Key Actions" and two additional actions. They are managed partly at the national level by National Agencies and partly at the European level by the EACEA. The European Commission is responsible for Erasmus+ policies and oversees the overall program implementation.
FB/MQ