Ground broken for anthropology museum in Hormozgan
July 31, 2018 - 10:56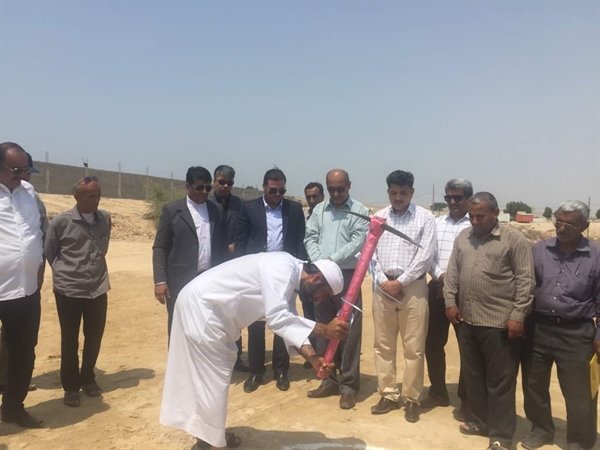 TEHRAN - Construction of local anthropology museum began on Saturday with a ground-breaking ceremony in the southern city of Dashti, Hormozgan province.
A local benefactor jointly with the Cultural Heritage, Handicrafts and Tourism Organization contributes to make the museum, which will cover 4,000 square meters in area, CHTN reported.
Anthropology, the science of humanity, underlines human beings in aspects ranging from the biology and evolutionary history of Homo sapiens to the features of society and culture that decisively distinguish humans from other animal species.
AFM/PA