Militants attack, burn down girls' schools in Pakistan
August 5, 2018 - 10:44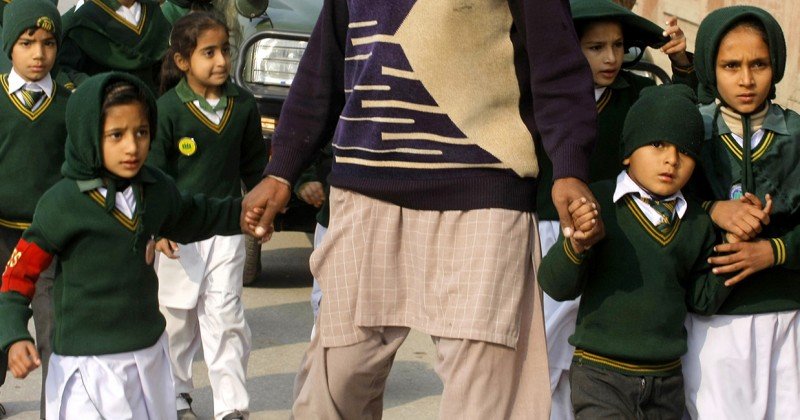 TEHRAN - At least 12 schools in Diamer district of Pakistan's Gilgit-Baltistan region, most of them girls' schools, were attacked and burned down early on Friday by alleged militants, according to reports. No group has officially claimed responsibility for the attacks.
With rise in violence, education in Pakistan has become one of the casualties with an estimated 25 million children out of school. Militant groups active in Pakistan including Taliban, Lashkar-e-Jhangvi, and their affiliates are against the girls' education and they have on many occasions in the past used force to stop girls from attending schools, a Pakistani social activist said, wishing anonymity.
Human Rights Watch (HRW), the global rights watchdog body, said after the Taliban took over parts of the Swat Valley in Khyber Pakhtunkhwa province in 2007, it began a violent campaign against education for girls. Over 900 girls' schools were forced to close and over 120,000 girls stopped attending school. About 8,000 female teachers were driven out of work.
HRW urged the Pakistani government to take urgent measures to make schools safer, and prosecute those responsible for attacks against students, teachers, and schools.
"Pakistan should develop a comprehensive policy for protecting students – especially girls – as well as teachers, schools, and universities from attack and military use, and involve all concerned ministry staff at central and local levels in carrying out this strategy," HRW said in a statement.