Tehran, Islamabad may resume negotiations on IP gas project next month
August 5, 2018 - 9:37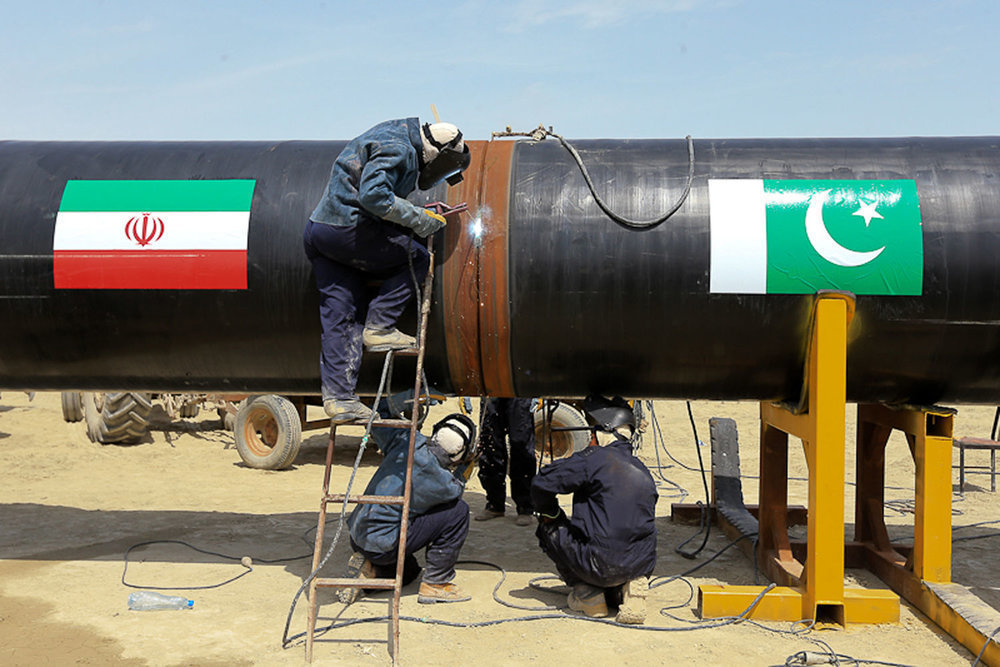 TEHRAN - Iran and Pakistan may start a new round of talks on how to advance on the IP gas line project in September, The News of Pakistan reported citing a senior official at the country's Petroleum Division.
As reported, an Iranian delegation was ready to visit Pakistan for resuming the negotiations, but the Pakistani caretaker government believed that the decisions on the IP project should be made by the next elected government.
"Now elections in Pakistan are over, and most likely the Pakistan Tehreek-e-Insaf (PTI) headed government is going to take the charge." The official noted.
He said: "Both sides would put their heads together to find out the way out how to proceed for implementation of the project in the presence of the U.S. sanctions.
President Trump is hell bent upon the deviating from the U.S.-Iran nuclear deal earlier done during Obama regime. So under the new scenario, the top mandarins of both the countries would also work out new timelines for the project's completion."
According to the official, Iran and Pakistan have already agreed to open up and review the gas sales- purchase agreement (GSPA) inked between the two in 2009. The two countries signed GSPA in 2009 under IP gas pipeline project in era of Pakistan People's Party.
EF/MA