Aref urges cabinet members to speak directly to people
August 7, 2018 - 10:32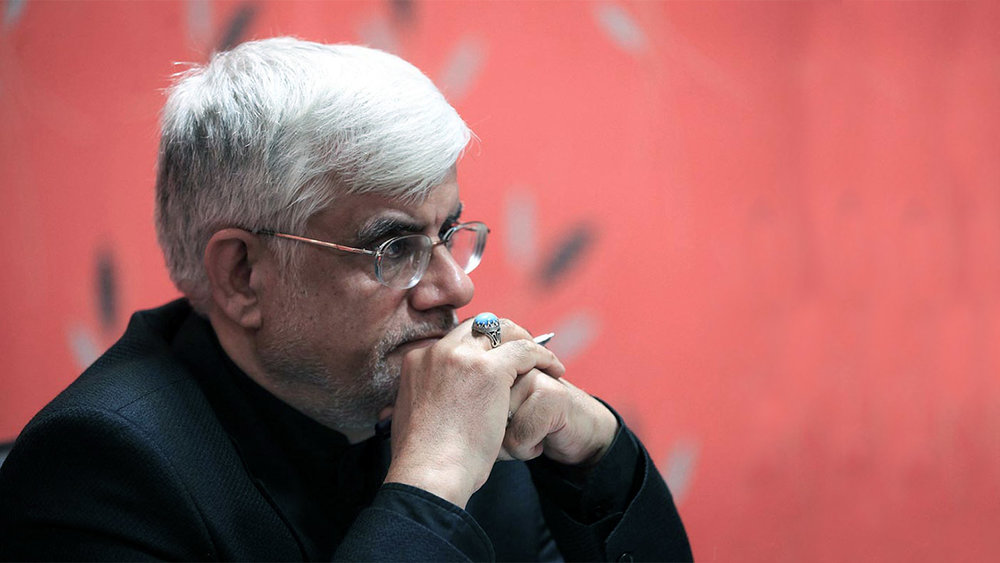 TEHRAN – Mohammad Reza Aref, chairman of the pro-reform Hope faction in the parliament, on Monday urged President Hassan Rouhani's cabinet members to speak directly to the public about the efforts being done to tame prices and bring back certainty to the business market.
"People do not know what the government is doing, and naturally, problems can be solved more easily if the relationship between the ministers and the people is fostered," Aref said, ISNA reported.
He also said, "We have complaints about the ministers… they need to accept that they have joint responsibilities and avoid acting like they are on separate islands."
Criticizing lack of unity in the Rouhani administration, Aref called on the ministers to help the president develop his plans, policies and strategies.
MH/PA