Other oil producers may find it hard to offset any cut in Iran's oil exports
August 19, 2018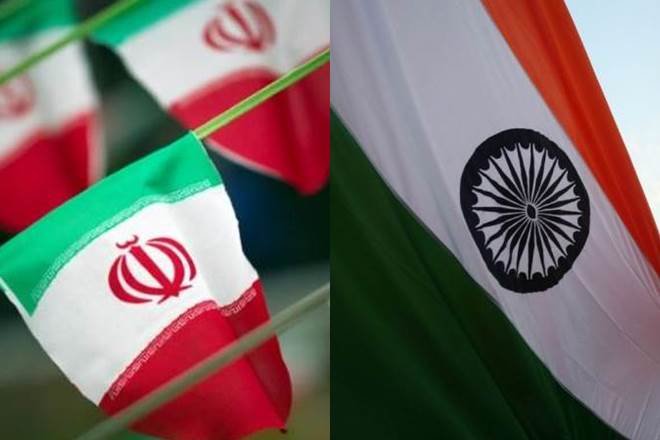 Recent statements of President Donald Trump suggest that the U.S. may impose tough sanctions on oil exports from Iran.
This may make it difficult for India to continue to import oil from Iran.
Nearly 16 percent of India's oil imports are from Iran as of July. Under the pre-JCPOA (Joint Comprehensive Plan of Action) for U.S. sanctions on Iran, certain countries, including India, could still import oil from the West Asian country.
The U.S. sanctions- effective November 2018- cover purchase of oil from National Iranian Oil Company and other Iranian oil and gas companies, transactions by foreign financial institutions with the Central Bank of Iran and designated financial institutions. Hence, it may be quite difficult for India to import oil from Iran without attracting explicit U.S. exemptions.
Any hard sanctions by the U.S. may lead to a dramatic decline in Iranian oil exports, which may upset the global supply-demand balance. Iran's oil exports of about 2.2 million barrels per day in 2018 are quite large compared with the available spare capacity of the OPEC.
Other oil producers may find it hard to offset any cut in Iran oil exports beyond 0.50 mn bpd. The continued decline in Venezuela output may further aggravate the issue.
India's macro position would worsen if oil prices were to shoot above $80. A $10 change in crude oil prices results in about 50 bps impact on CAD and a 25-35 bps impact on inflation. Fiscal deficit will also take a hit through higher subsidies on kerosene and LPG.
(Source: Economic Times)