10,000 U.S. troops within range of Iran's missiles, cleric warns
August 24, 2018 - 22:46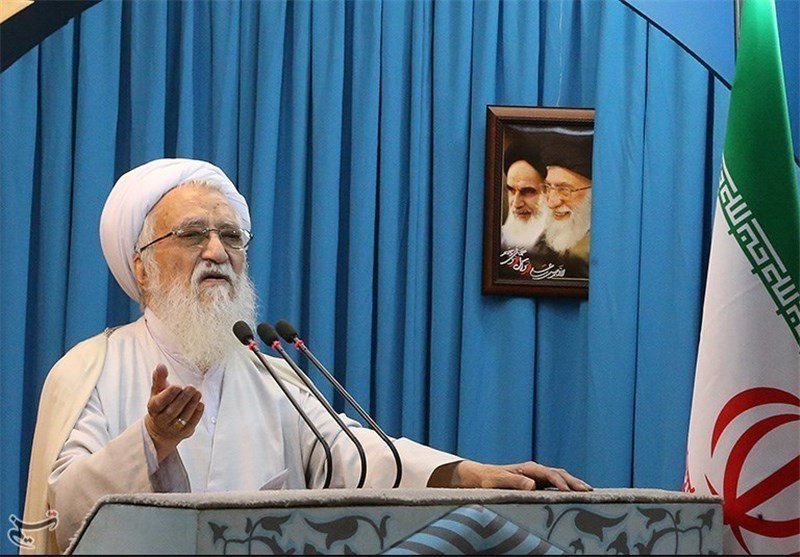 TEHRAN – Tehran Friday prayer leader Ayatollah Mohammad Ali Movahedi Kermani has cautioned that 10,000 American troops in Afghanistan, Syria and Iraq are within the range of Iran's missiles.
"Iran's deterrent power is in those missiles which they [Americans] are seeking to disable," Movahedi Kermani told worshippers in Tehran, Tasnim reported.
"The Americans are well aware of this massive power of ours and they know that the era of 'hit and run' is long gone," he said, warning of "dangerous consequences" for the U.S. and Israel in case they make a "stupid mistake".
MH/